The best branded Instagram videos from April 2015
April features a variety of goodies, from free-form architecture, to made-up sports, fictitious holidays and other weirdness, replete with all the stunning insight you've come to expect from this beloved round-up
May 05, 2015
April features a variety of goodies, from free-form architecture, to made-up sports, fictitious holidays and other weirdness, replete with all the stunning insight you've come to expect from this beloved round-up.
General Electric
This is probably how those early cinema-goers felt when they watched 'The Arrival of a Train at La Ciotat Station' for the first time in 1896. Terrified.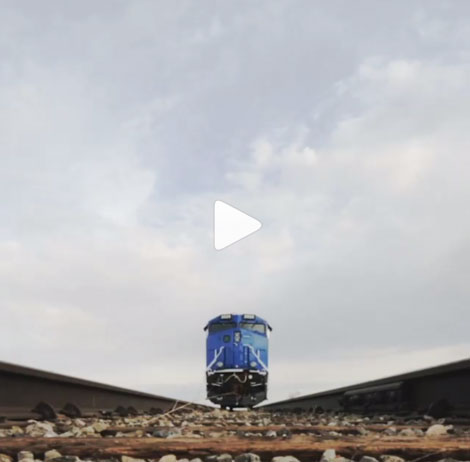 LEGO
LEGO's #FillTheGap campaign saw followers constructing their own models and placing them in real-life locations. My 'Chicken Cottage in Leytonstone' went sadly unused.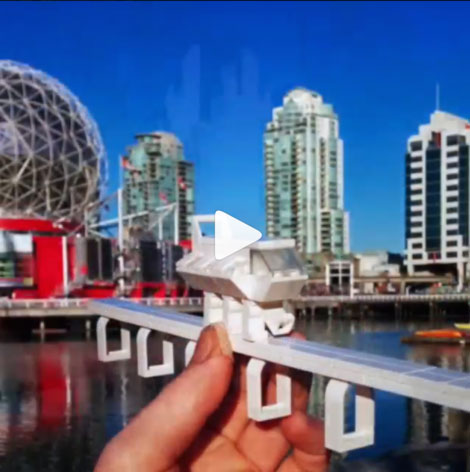 Coca-Cola
Coca-Colas's #BottleCapHack shows the numerous ways you can open a bottle of coke. Of course, who of us here hasn't used the trucks of our skateboard to do the same? Tell us something we don't know!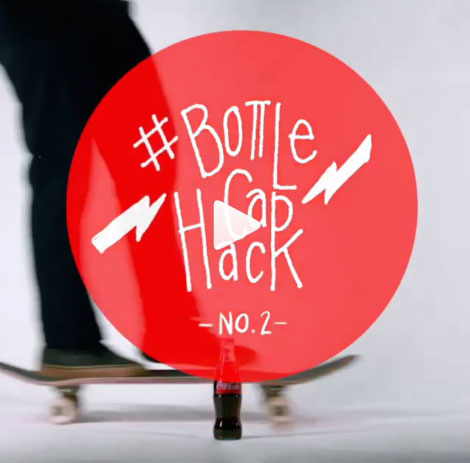 National Geographic
Good old National Geographic, always there to show us something mind-blowing or a bit gross.
GoPro
GoPro has entered the world of virtual reality with its acquisition of Kolor. Here's what it would look like if The Lawnmower Man wen boating.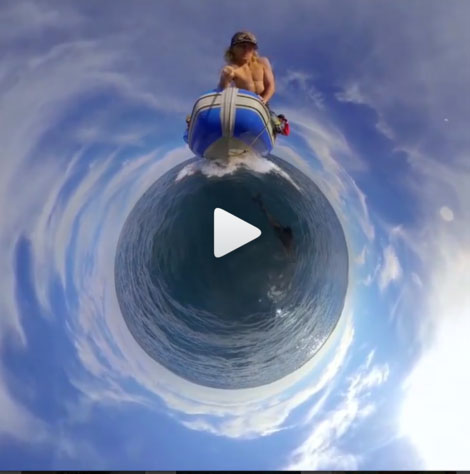 Oreo
Oreo takes a break from its regularly scheduled programming (Sharpie drawings on paper plates) to create some impressive graffiti in New York.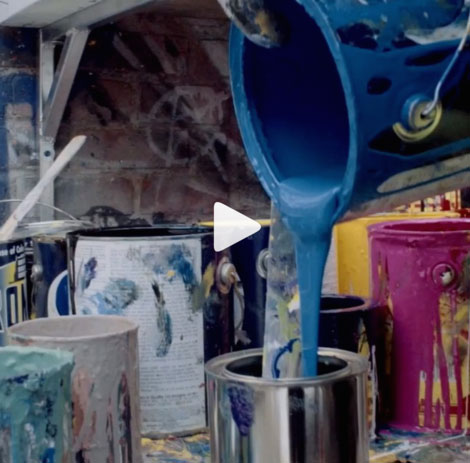 Nike
Happy Nike Air Max Day! What do you mean you forgot? So you're telling me you didn't buy me some new Air Max? This is the worst Nike Air Max Day ever.
Red Bull
Included because I have never heard of Snowbike Motocross before. Rest assured though, it is a thing. You just need a motorbike, a ski and a lackadaisical attitude towards mortality.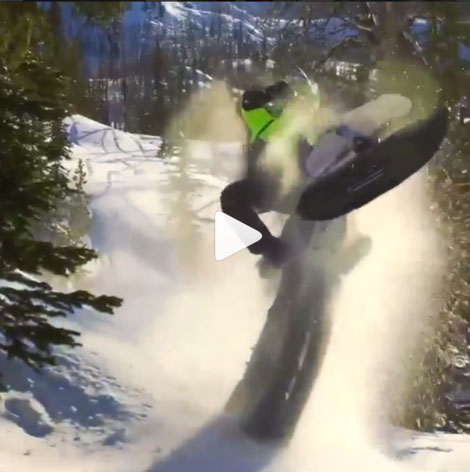 Ford
Ford owner Izzy Paskowitz started the first ever surf camp for children with autism,@SurfersHealing and taught 4,500 children last year alone. Fingers crossed next year they make a Mystery Machine.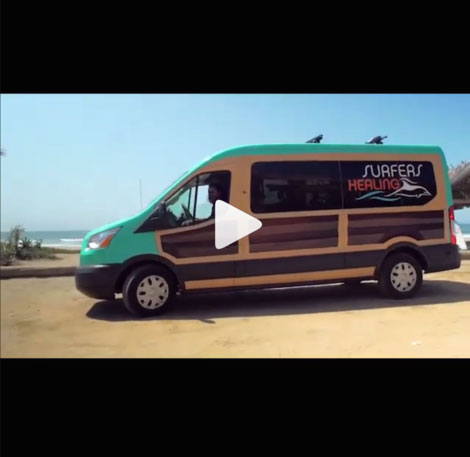 MTV
Kendrick Lamar throws the first pitch at the Dodgers Stadium. Yes I realise it says that below. There's funnier stuff after I promise.
The genius Californian rapper does a much better job than 50 Cent managed last year.
Mini
Mini is getting into the future-tech-wearable-virtual-imagineering game with this vision of what's to come.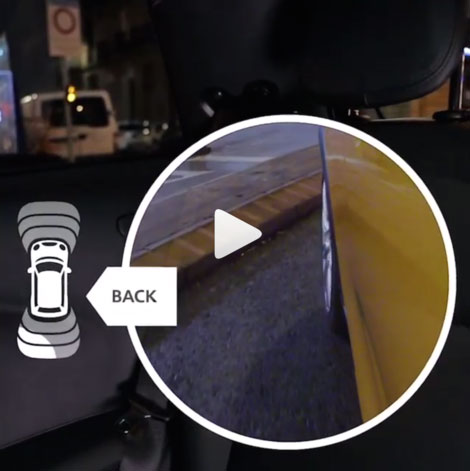 I don't know what you're talking about, I think he looks great.
FC Barcelona
FC Barcelona manage one of the most popular and frequently updated sporty Instagram accounts in the world. Adrián Müller, Global CRM Manager at FC Barcelona, talked last month to Econsultancy about how they award customer engagement. He refused to take seriously the question "what does FC stand for?" I guess we'll never know.
Thanks to econsultancy