ABOUT our mindset
What you should know
Here at The Smiling Hippo our mindset is focused on never giving you "yes men" answers. We strive to provide clients with the necessary knowhow and enough alternatives that will allow us to think outside the box together. It's about putting in the time, resources and work so that the result of what you have set out to do is a success.

In business, just as in any partnership in life, it takes two to tango and you put in the time and effort if you are looking to find that someone you can rely on and trust to always get things done the right way. That requires good chemistry, honesty, skill, devotion, an open-minded attitude and an eagerness to learn and contribute. If you are looking for a partner that simply agrees with everything you say all the time, you are in the wrong place.

We have never felt that awards or working for recognition is a significant driving force for us, though our work has won awards and has also won awards for our partners. At the end of the day, what is important to us is earning our clients' and partners' trust through solid work and good collaborations so they can feel confident in our ability to always be there at the top of our game whenever we are needed.
beyond work
our 6 key philosophies
always have one more thing to contribute
trust and reliability are not given, they are earned
there is no such thing as "can't be done"
the journey is far more important than the destination
stay ravenous, savor the things you have learned
structured for agility
INTERACTIVITY AND DIVERSIFICATION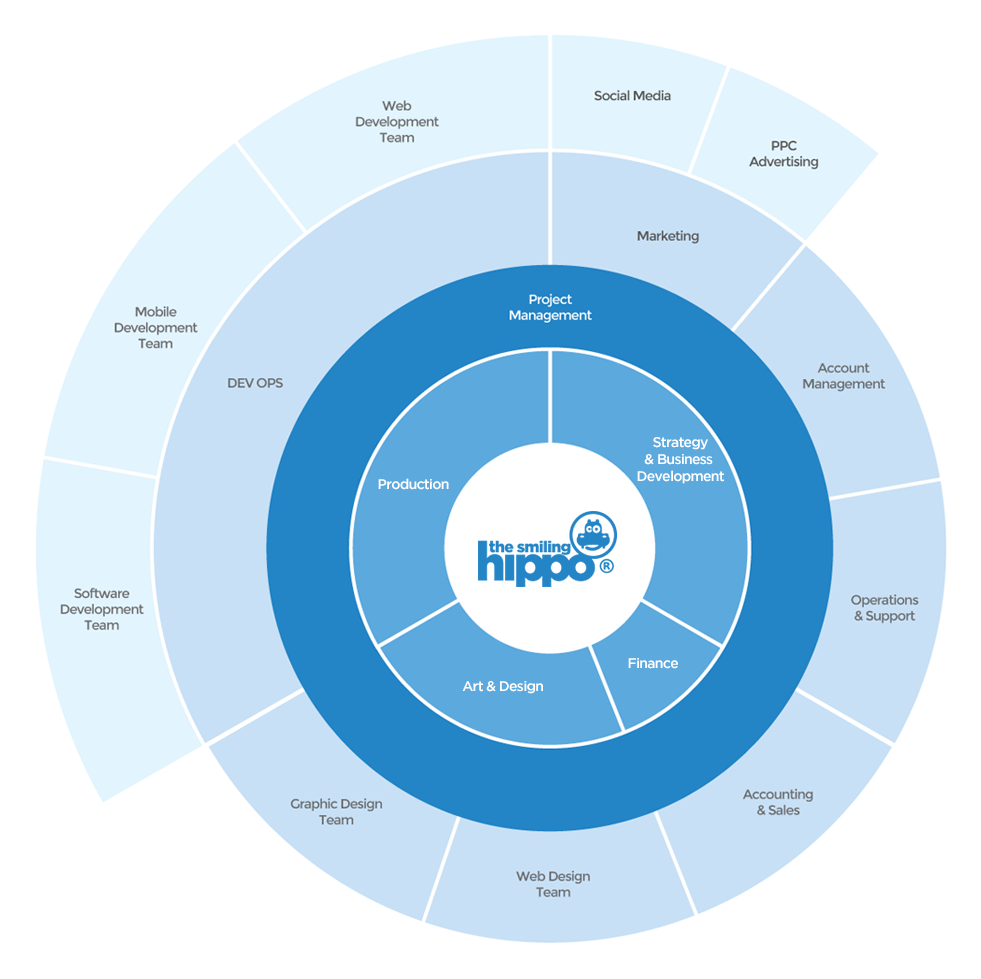 Today, businesses need to do more to stay relevant… to be more. More than a pretty website or a few email blasts. More than a quippy social media campaign or standardized SEO strategy. Businesses need digital strategies that can serve their brands across devices and communication channels to attract and retain customers.
The Smiling Hippo is a fast moving, flexible and robust company capable of rapid turnaround response to all manner of challenges.
Our internal organization and procedures are designed to facilitate speed, agility, diverse project management, brainstorming, communication and interactivity between our staff as well as with our end customers.
Our teams are made up of cross-disciplinary experts and have been chosen over time with a focus on having good chemistry between them, an open-minded attitude to think outside the box, eagerness to learn and contribute - in that order.
Here at The Smiling Hippo we believe that the end result is only as good as the people that work to bring it to completion and carry it forward; so standards are set high.
focused on quality
A BIT OF BACKGROUND
The Hippo cracked its first smile in 2005 with the creation of a small company that focused on small but challenging web projects. What made us different from the start was that we never used ready-made systems or templates and we still don't. An unnecessary complication you might think, but we wanted to provide our clients with innovative tailor-made solutions that completely met their needs. The company founders' backgrounds are marketing and bioinformatics research, strange you might think, but that diverse and cross-disciplinary meld of philosophies have helped us along our journey, allowing us to approach each project with almost scientific curiosity and creatively integrate those fields into our work.
Even back then we believed that concepts like "online reputation", "website as a tool", "functional scalability" and "technological robustness" were necessary cornerstones for any company, large or small, intending to evolve and adapt to future changes. It seems the world was only just catching up... As the internet world became more and more part of our daily lives, digital transitioned from novelty to necessity. People became much more informed, connected and demanding. As a result, their tolerance and attention span grew increasingly smaller. The Smiling Hippo started to increasingly attract the attention of bigger and more demanding brands and our once small company grew with the times, bringing new people to the team, learning new things, moving forward.
Hello from the top
THE SMILING HIPPO LEADERSHIP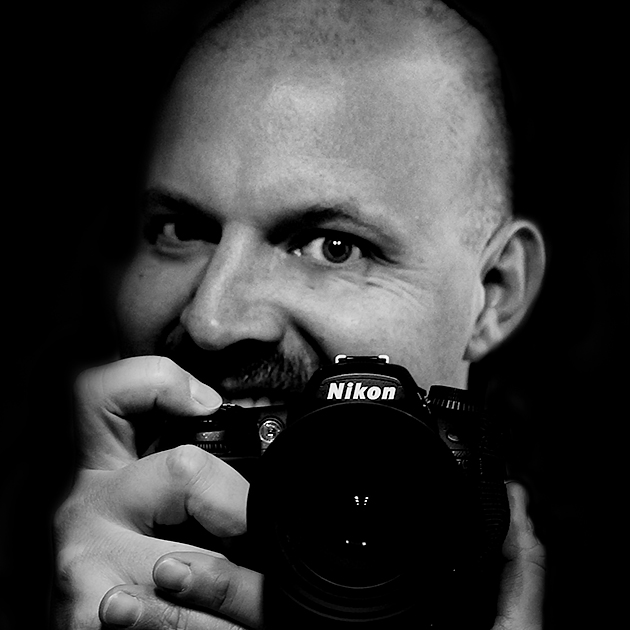 Victor A.S.
Founder & Managing Director
"This is water..."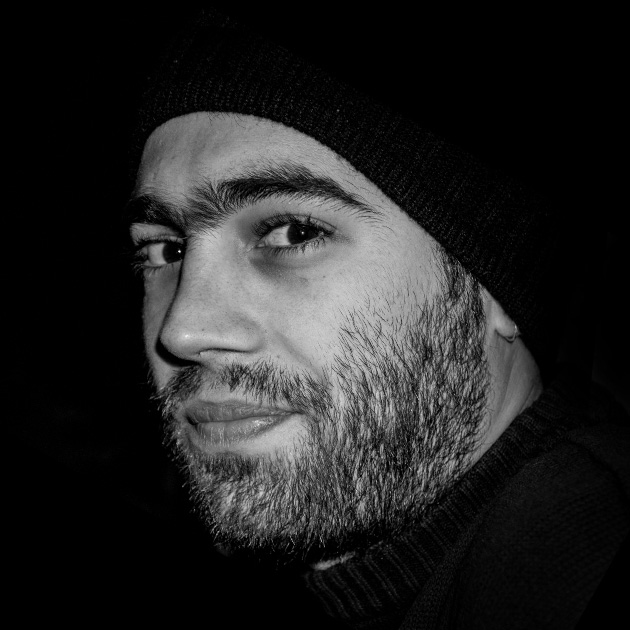 John G.
Chief Production Officer
"Bazinga!"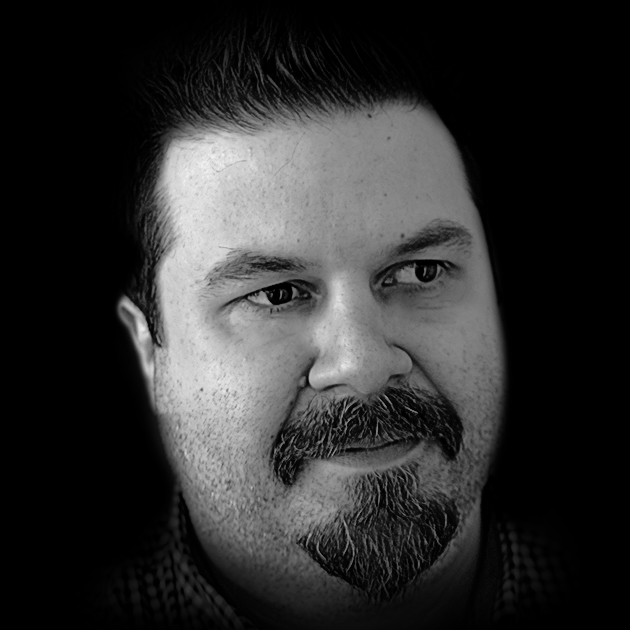 George H.
Chief Strategy Officer
"You get credit for what you finish,
not what you start."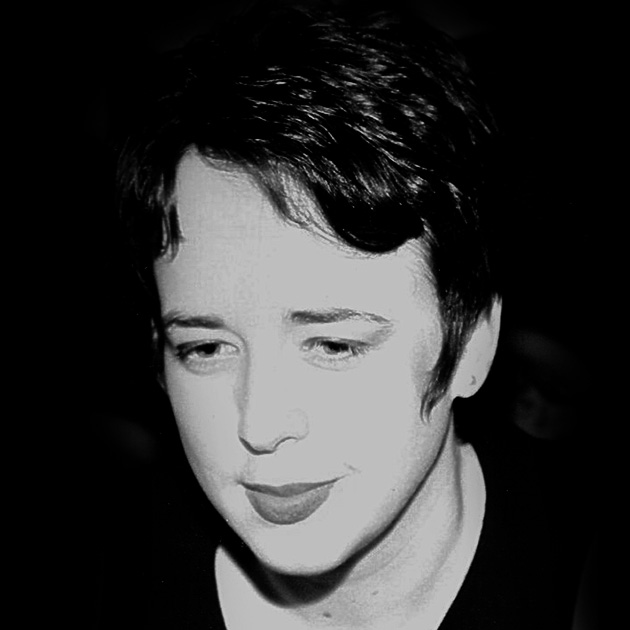 Alexandra T.
Chief Financial Officer
"What happens in Vegas...
well you know..."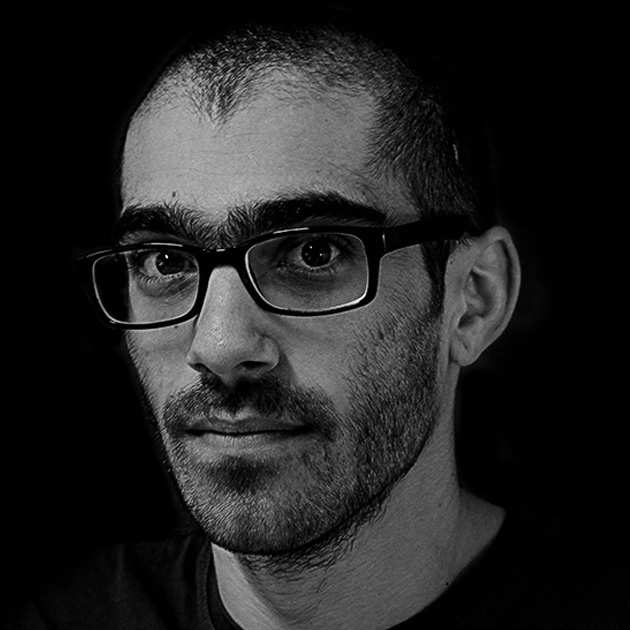 George G.
SVP, Integrated Production
"I'm one with the Force.
The Force is with me."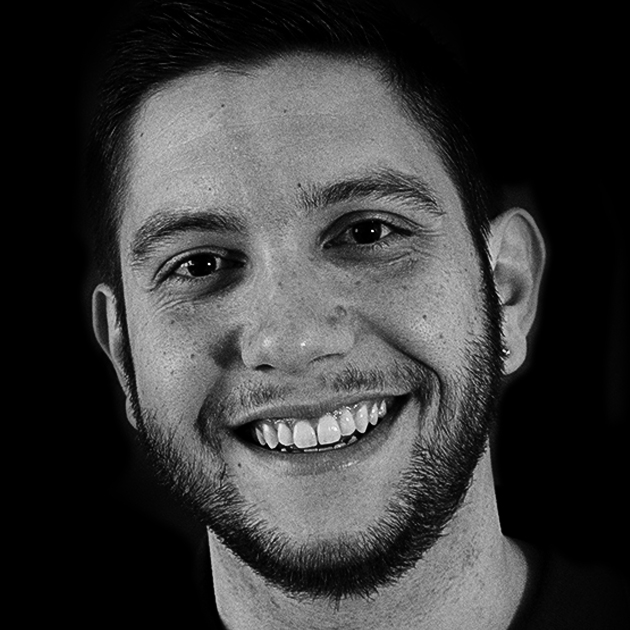 Chris D.
SVP, Social Media
"Respect my authoritah!!"



"Learning how to think really means learning how to excercise control on how and what you think. You get to consciously decide what has meaning and what doesn't. That is real freedom. That is being educated and understanding to think. The alternative is unconsciousness, the default setting, the rat race."
- David Foster Wallace, This is water...
Thinking of working with us?
Tell us what you're looking to achieve and we'll make it happen