The most amazing professional fonts of 2015
We have put together a list of 20 Amazing Professional Fonts that are both of a superior quality and produce readable, high quality publications
May 11, 2015
The appeal of typography in design cannot be denied. The accuracy, precision and balance of a perfect font can give the letters the spotlight they deserve. Elegant, extra ordinary fonts can help convey a message in a much more powerful yet convenient manner. While there are over a thousand professional fonts you can choose from, there are also many free, low quality ones you would never consider using for your work. So we will help you in making a clear distinction between the ones eligible for professional writing and the rest that are not.
We have put together a list of 20 Amazing Professional Fonts that are both of a superior quality and produce readable, high quality publications. It takes a huge amount of time to decide on the best font for your work. You need to place a lot of effort into this because a font is the first thing that a customer sees and that appeals to him. If a font is not expressive and fails to portray the message, you might as well kiss your work goodbye. However, we understand that you are running through a time constraint so we have made your work extremely easy for you. From thousands of them, we have narrowed it down to the 20 best ones so you don't have to sift through pages and pages of content to find the right font for your work. You can save this time and divert your attention to investing in your current projects or more important work.
These particular ones have a wide range of uses from editorial usage to commercial work to perfect headlines to info graphics and charts and much more. Some of them are vibrant, others are simple. They are stylish, clean and light weight. These will surely add a great deal of flexibility in your designs and add to your arsenal of design tools. They will create a strong visual impact making your work stand out and get noticed. Fonts have a purpose of catching the attention. They take you to a world where you are exposed to intense sensory stimuli and help you make an impression. People don't reading boring articles that provide them with little motivation to give them a second glance. But they have a way of doing that for you. The best part is, while these fonts represent a professional design, they maintain a creative and classy look as well.
All these fonts have been inspired by the playful aesthetic of illustration, these are guaranteed to work wonders on posters, headlines and any other work or design. They also retain a strong yet friendly character that comes off beautifully in the writing, be it for personal or commercial use. So go through out list and select the best professional font that describes your work perfectly. You will definitely find what you're looking for because nothing matches the quality and design of the fonts we have put together for you!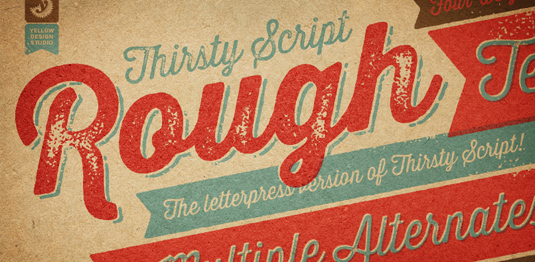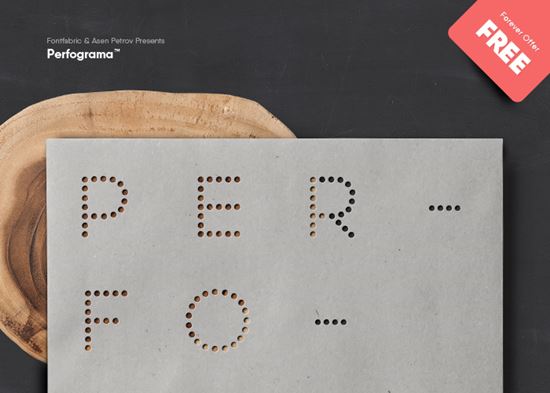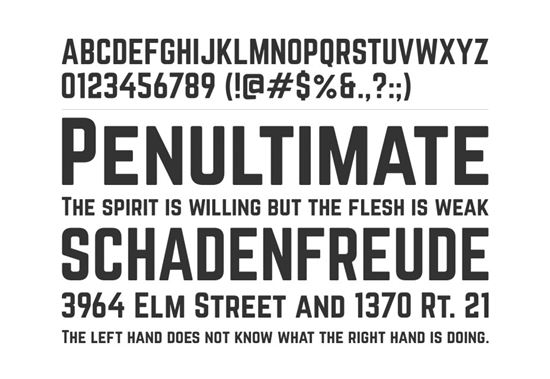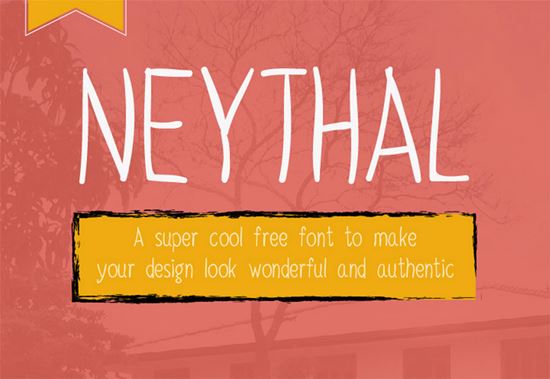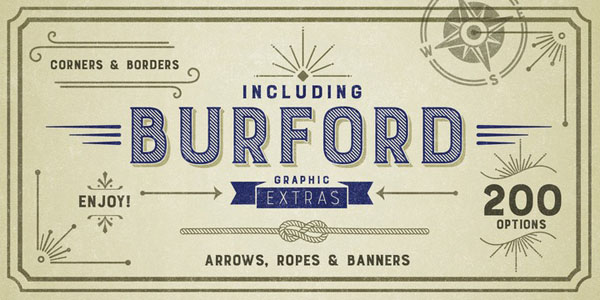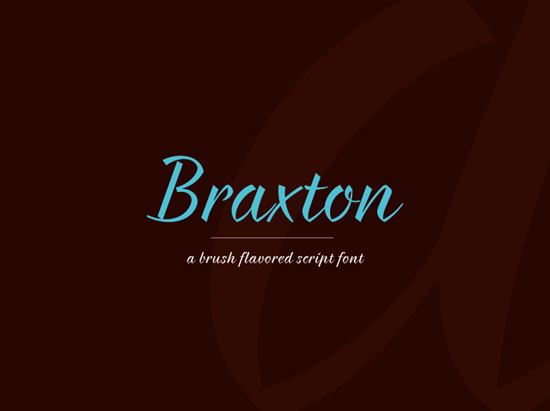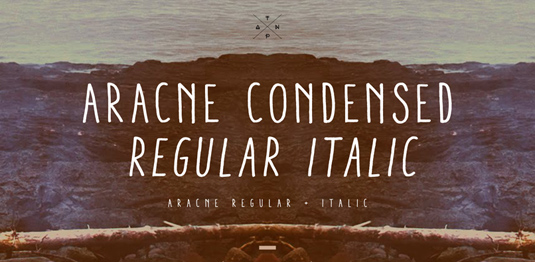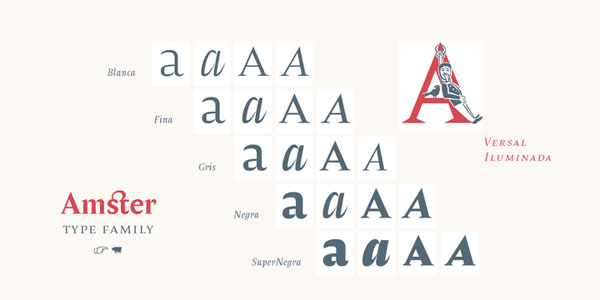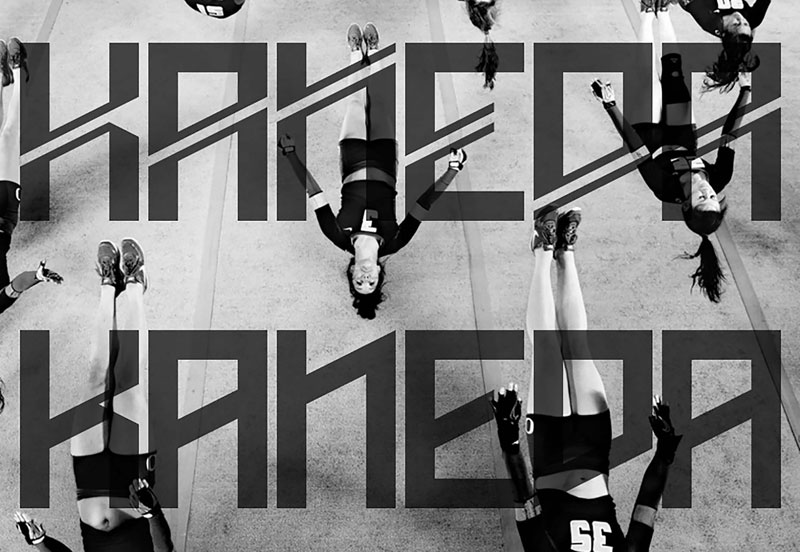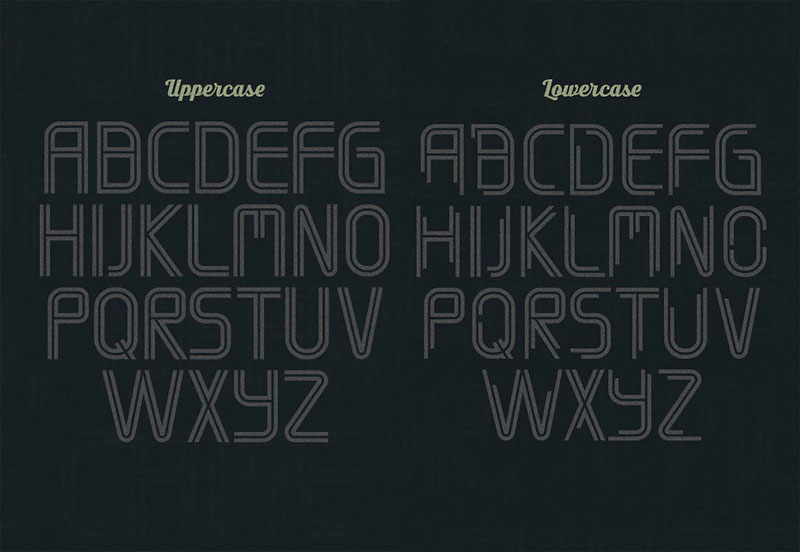 Thanks to designpotato