How to grow your email list fast
You want more email subscribers. Here are some easy ways to get them.
December 16, 2016
You want more email subscribers. Here are some easy ways to get them.
Fortunately, there's quite a bit that you can do to add some fresh blood to your distribution list. Here are a few ideas if you're looking to try something new.
1. Host a Webinar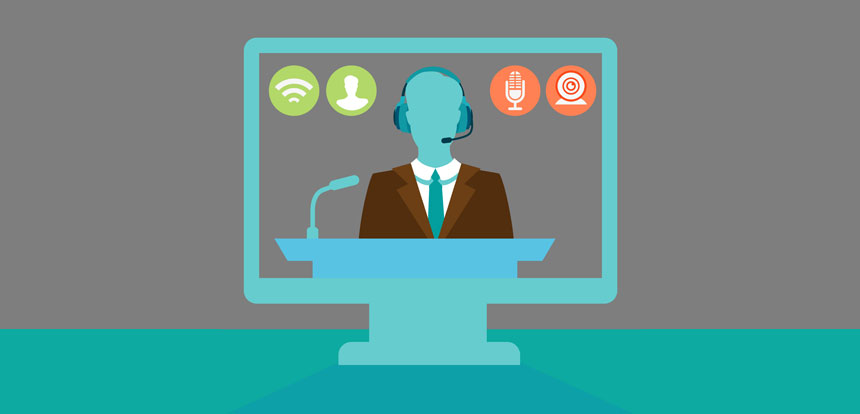 Many digital marketers are turning to webinars these days as a way to reach people in their target market. They can also be used to add subscribers to an email list.
Just host a webinar and ask for people's email address when they register. If your webinar is awesome enough to bring in hundreds of registrants, then you've also got hundreds of email addresses.
Rinse and repeat.
2. Start a Podcast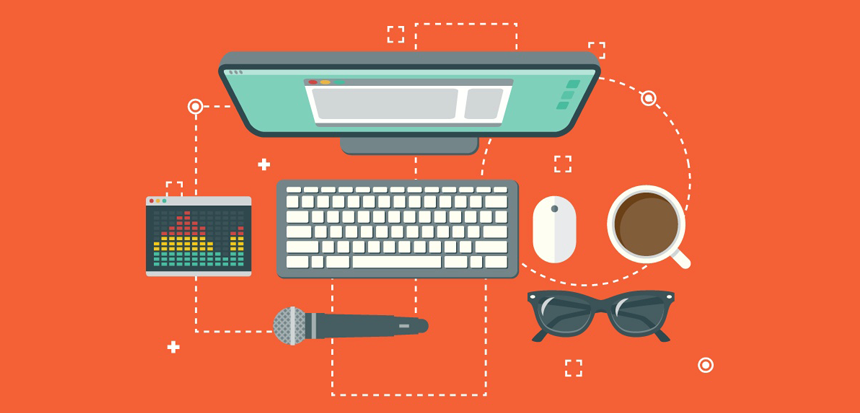 Another great way that marketers get the word out about their business is by hosting a podcast. In addition to offering the usual content, savvy strategists can also promote their distribution list during the podcast.
Then watch as enthusiastic listeners flock to your signup form.
3. Guest-Post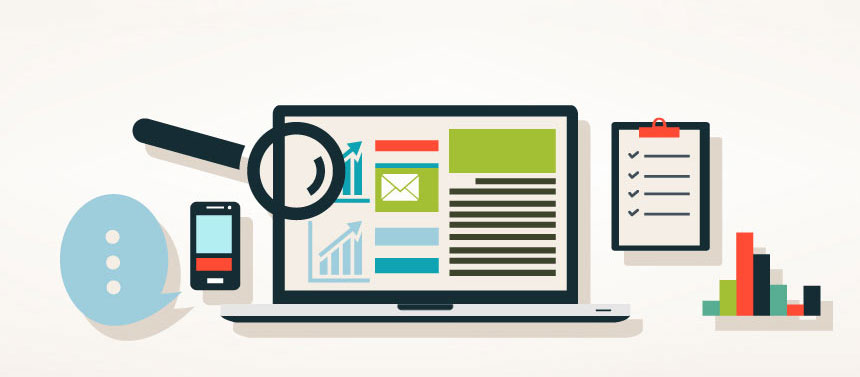 Lots of marketers avail themselves of guest-posting opportunities so that they can give their websites a bump in the search engine results pages (SERPs). But some also use guest-posting as an opportunity to build their email list.
If you're a frequent guest-poster, why not start including a link to your landing page in your posts? You can include it in addition to other links you spread throughout the content.
Make sure that you use some catchy CTA text as your anchor. You want to give people a reason to visit your signup form.
4. Run a Contest
I have generated thousands of email captures through contests.
Specifically, running a contest with Woobox on Facebook works really well.
Whether its a quiz, sweepstakes or photo contest, they are work. Just make sure they need to enter their email to participate.
Even better: you can give people bonus points for inviting friends to join the contest. That basically makes people evangelists on your behalf as they improve the odds that they'll win the drawing.
5. Offer a Free Tool
You might be in a niche that lends itself very well to people who are in the market for online services. If so, create a service and let people use it for free in exchange for their email address.
If your service is awesome, people in your target market will more than happily volunteer their email address so they can use it.
An example of this would be a infographic embed code generator that captures your email.
6. Create an Email Course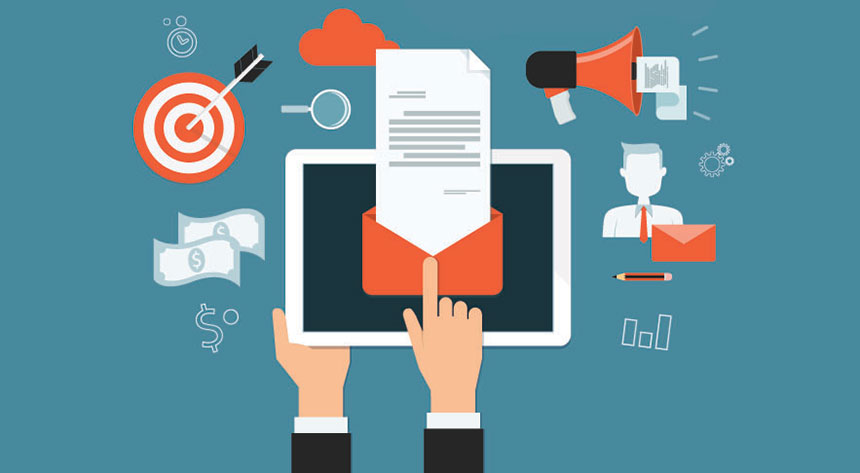 In addition to hosting a webinar that's sure to be missed by people with competing priorities, why not offer your expertise via an email course?
Obviously, anybody who wants to be a part of the email course will need to provide an email address. Just add that address to your database of email contacts.
This works great. I have done this strategy for myself and many clients.
7. Keep Promoting Your Evergreen Content
Evergreen content earns its name because it's timeless. People can read it a year from now and still appreciate it.
If some of the content on your blog is evergreen, be sure to promote it. Over and over again.
But more than that, make sure that there's a CTA for your email signup form somewhere near the content or even embedded within it.
In fact, it's never a bad idea to have multiple places, all over your website, where people can look and see a link to your signup form.
Every time you promote your evergreen content, you're not just giving people a great reason to visit your blog, you're also giving them an opportunity to sign up to your email list.
Thanks to Inc.