The content marketing forecast: 10 Predictions for 2014
As Marketing Week mentions, 2014 is the year when the content marketing category finally matures...
March 09, 2014
As Marketing Week mentions, 2014 is the year when the content marketing category finally matures and newer players in the space ( brands, agencies, startups) help us achieve real scale. The new year will also be a year of debate. We've seen unprecedented creativity in advertising and marketing, but is this amounting to real ROI for brands? Can brands continue to capture the attention of information-savvy consumers who demand instant gratification? Can marketers and investors navigate the confusing sea of content marketing startups, agencies and vendors? Spoiler alert: The answer to all three questions is "Yes."
Here's a look at what else is in store for 2014, when content marketing finally has wings:
1. Content will be its own role or department.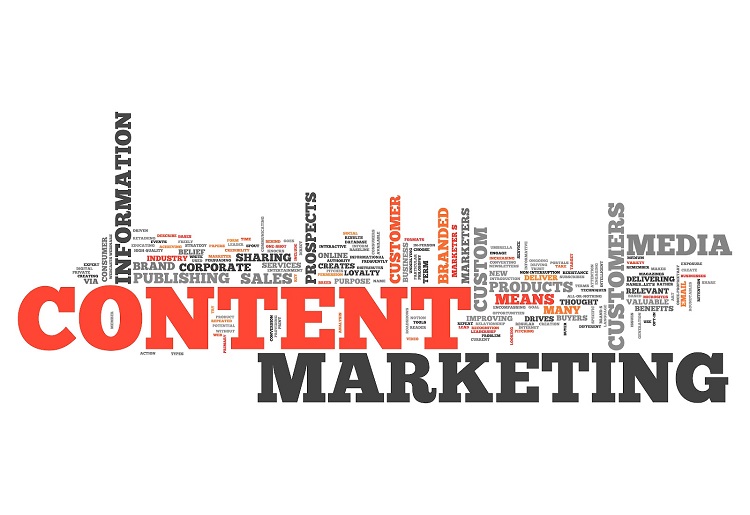 I talk to CMOs and agency heads all the time, and they're all looking to hire new roles with content in the title — it's a gaping hole in many org charts. We've seen many journalists already go into various companies and agencies to run editorial of late, but in the year ahead, Content Marketing Manager, Director of Content or even Chief Content Officer will start popping up more than ever before.
2. Regulations around native advertising will increase.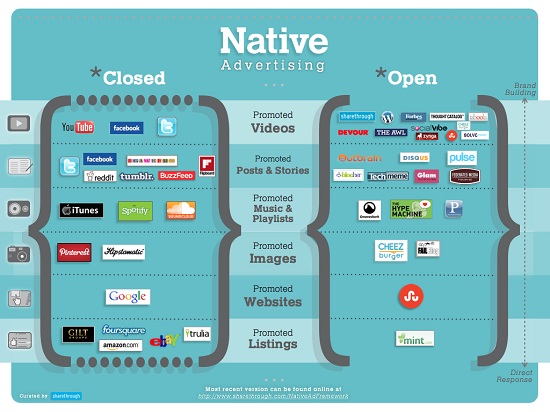 Last year I was concerned with how copyright issues could emerge as a problem for brands sampling content for their various digital platforms, so I speculated that licensing would become even bigger business. In 2014, I predict more regulations to come down around native advertising and its balance between being informative or deceptive to consumers.
3. The CPV native bubble will burst.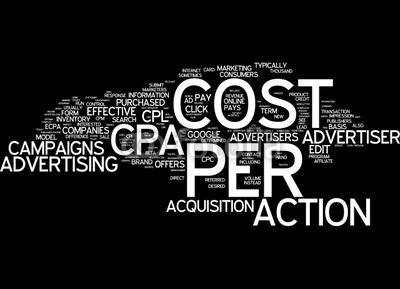 In 2013, brands jumped on the native advertising bandwagon and were satisfied with measuring "native views" (cost-per-view, or CPVs) of their brand content on publishers' sites. However, in 2014, CMOs will want to start seeing real ROI, which means we'll move from CPV to CPA (cost-per-action) models, where native content will be used for lead generation.
Look to see native articles with lead forms embedded, or native articles that drive to demand generation landing pages.
4. Marketers will be more accountable for ROI than ever before.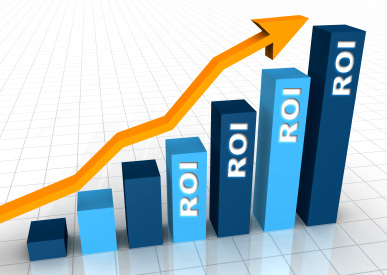 2014 is the make-it-or-break-it year for proving the value of content and social marketing. We'll start seeing content marketing platforms offer full integration with customer databases and CRMs. This will allow marketers to target prospects in different stages of the funnel, with customized content in each channel. With marketing and sales goals more closely aligned, marketers will finally crack the ROI of content marketing.
5. Brands will streamline vendors and move to a single platform.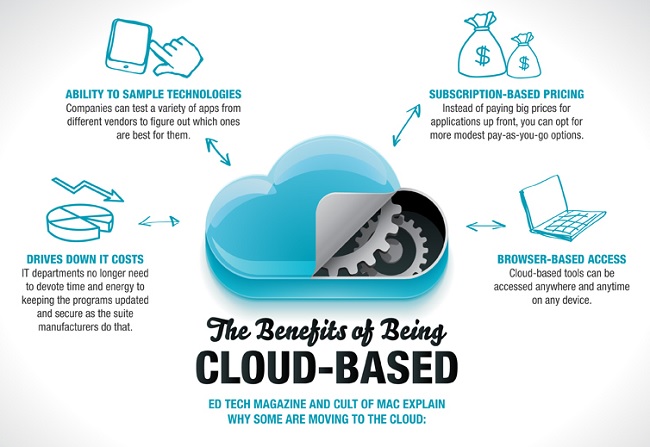 With relatively low costs and little IT knowledge required, a lot of marketers blindly signed up for a plethora of vendors and startups they believed could help them capitalize on the trend of content marketing.
In 2014, brands will seek out a clearer, more cost-effective strategy that requires fewer logins and enables them to see the whole picture of their content marketing efforts in one tool. Say goodbye to spreadsheets and manual processes — 2014 will see the emergence of a class of cloud-based, end-to-end content marketing platforms. Some of this will be the result of overall consolidation: Smaller seed-funded startups may run out of cash, resulting in some shutting their doors, while others will get picked up for relatively cheap prices by the market leaders. For the leaders, we won't see any major acquisitions in the space, although a few smaller exits similar to the Oracle/Compendium deal should get people excited.
6. LinkedIn will be a go-to news source and a go-to distribution channel.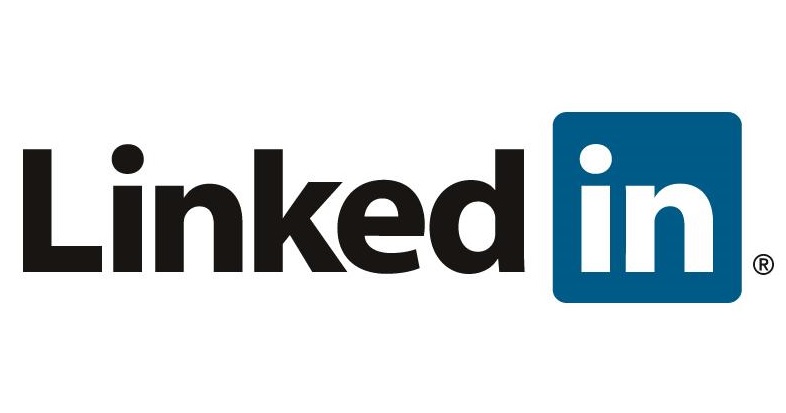 LinkedIn is here to stay. Not only will it give business publications a real run for their money, it will also capture the majority of distribution budgets for B2B marketers.
With more than 259 million members and 142 million unique visitors a month, LinkedIn is a veritable news site. And with Dan Roth leading its content efforts, we'll see it continue to dominate. As a result of the size of its audience and the targeting capabilities offered, marketers will continue to pour their distribution budgets into LinkedIn's sponsored posts product.
7. Everyone will invest in mobile, and it will have to strongly reflect brands.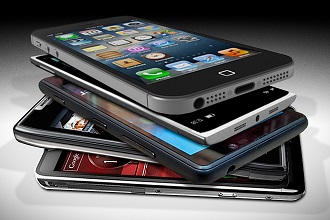 Recent studies show that 56% of American adults have a smartphone and 91% have a cellphone. Consumer phone usage and smartphone adoption is clearly continuing to rise, and in 2014, content marketers will need to ensure that the massive audiences they've built online feel that they're getting the same brand experiences on smaller screens as well.
Brands that haven't adopted a "mobile-first" mentality will fail, as they'll miss this enormous, marketable audience. According to Latitude, 61% of people have a better opinion of brands when they offer a good mobile experience.
8. Europe will get the content bug — big time.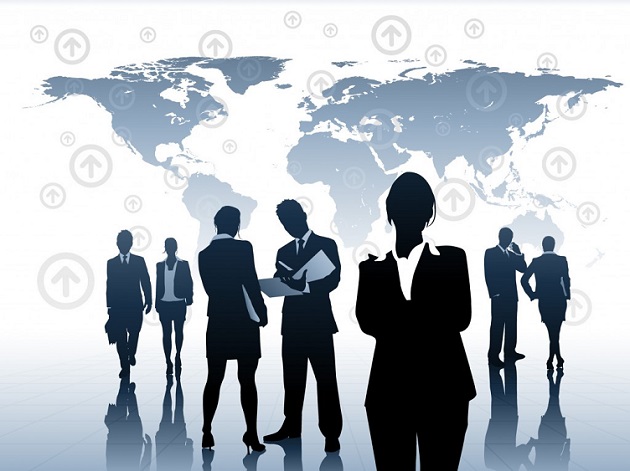 People often ask me what content marketing is like in Europe and the UK, and I can safely say that in 2014 we'll see exponentially more European companies and agencies tapping into content marketing technologies and solutions.
When you Google "content marketing in Europe," you get a rather small 178 million returns with very little in the way of best practices, stats and developed content. Now, the same search with "in US" at the end garners 748 million returns with lots of rich content results.
Curiosity is location-agnostic, as is creativity, and we're excited to see what comes out of the best and brightest in Europe in 2014 and beyond.
9. Agencies will productize content.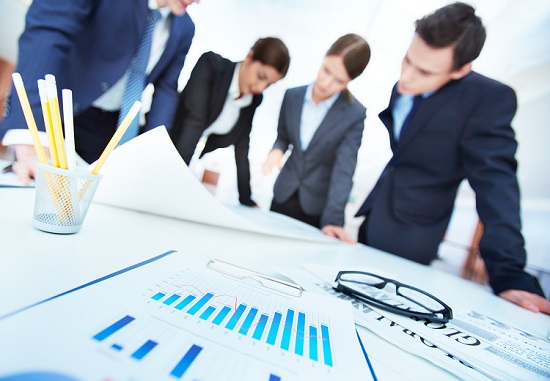 In 2014, agencies will be even more organized about their content marketing efforts. We'll see agencies partner with marketing software vendors to help productize their brand newsroom offerings and provide technology-based solutions to their customers.
Agencies will still manage the process and the tools on behalf of brands, but we'll see the top agencies use real software to power content creation, distribution and measurement.
10. Distribution budgets will get consolidated.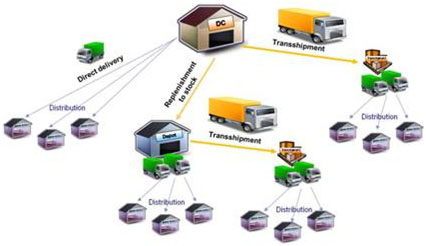 Distribution is not half the battle; it's the whole battle. The best content in the world won't generate a positive ROI without real investment in distribution.
In the past, distribution budgets were separate from content budgets, with media agencies controlling the former. In 2014, I think we'll see this workflow problem resolved, with agencies and brands getting smarter about consolidating content creation and distribution budgets, making it easy for everyone in the ecosystem.
Thanks to marketingweek.