The must know Digital Marketing definitions
With words such as conversion and acronyms like SEO thrown casually in conversations, you can feel left out
July 24, 2014
If you are new to digital marketing, understanding the complex jargon that dominates the industry can be complicated. With words such as conversion and acronyms like SEO thrown casually in conversations, you can feel left out. To catch up, here are 20 key definitions of phrases commonly used in the digital marketing industry.
1. CTR – Click-Through Rate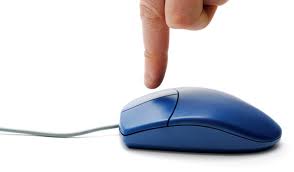 Click-through Rate identifies the percentage of people who click on link. Usually placed in an email, an ad, website page… etc. The higher the CTR percentage, the more people went through. CTR is extremely important for many parts of the Digital world.
2. CPA – Cost per Acquisition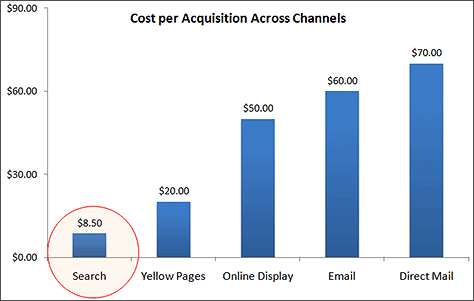 Cost per Acquisition is a pricing model where companies are charged by advertising platforms only when leads, sales or conversions are generated. It's been around for awhile but has been generating much more traffic as a common pricing model in late 2013 and early 2013. Best part about CPA is you are only charged for the results that you want.
3. CPC – Cost per Click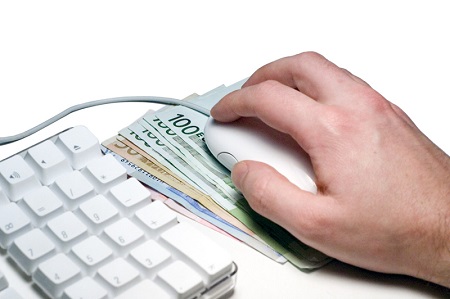 Cost per Click is a pricing model where companies are charged by publishers for every click people make on a displayed/test ad which leads people to your company's website (hopefully to a landing page!).
4. CPM – Cost per Thousand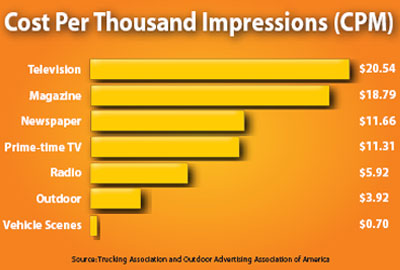 Cost per Thousand is a pricing model where advertising impressions are purchased and companies are charged according to the number of times their ad appears per 1,000 impressions. It's definitely a favorite form of selling ads by publishers because they get paid regardless by just displaying ads. CPM model really only makes sense if you are trying to increase brand awareness.
5. Conversion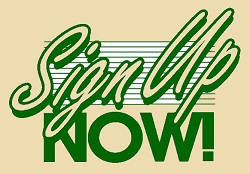 When a visitor takes the desired action while visiting your site, it is called conversion. This can be a purchase, membership signup, download or registration for newsletter.
6. Impressions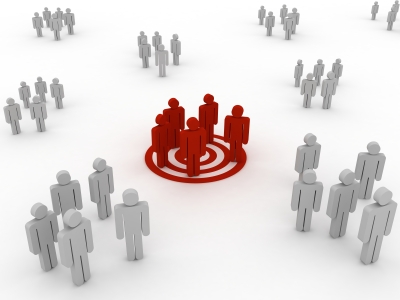 This term is used to define the number of times a company's ad will appear to its target audience. Impression could also be related to a website and the number of times the web page appear in total.
Example of how impressions work: 1 visitor could view 5 pages which would create 5 impressions. 2 visitors could view 5 pages which would generate 10 impressions.
7. Keyword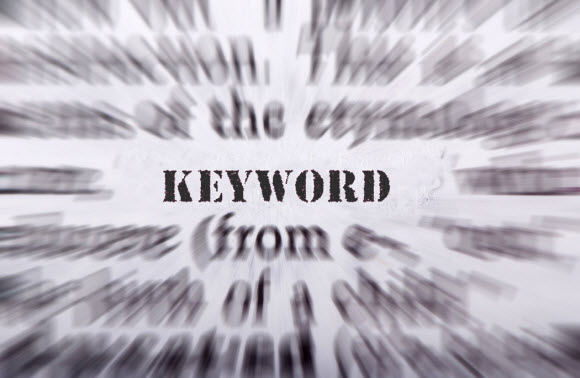 A keyword is word or phrase that your audience uses to search for relevant topics on search engines. If you are a flower shop, a relevant keyword could be "Buy Red Roses" [short keyword] or "Looking to purchase roses from a flower shop" [long tail keyword]
8. Organic Traffic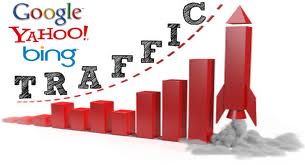 This is traffic that is generated to your website which is generated by a Search Engine. This could be traffic from Google, Yahoo or Bing. It's also known as "Free" traffic. Organic traffic is the best type of traffic!
9. Paid Traffic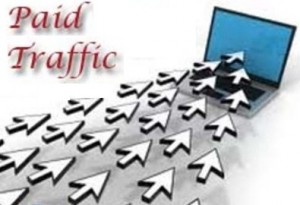 Paid search is when a company bids on keywords and makes advertisements around those keywords to be displayed on search engines. These results appear separately, either on the top, bottom or right side of a search results page. Paid traffic also encompasses any form of paid advertisement that directly points to your website.
10. SEO – Search Engine Optimization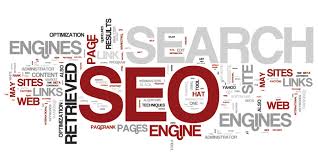 Search Engine Optimization is a way a company optimizes its webpage allowing the website to rank higher on a search engine's results page (SERP). The higher your ranking, typically more traffic is generated (if the keyword has traffic) and more targeted traffic.
11. SEM – Search Engine Marketing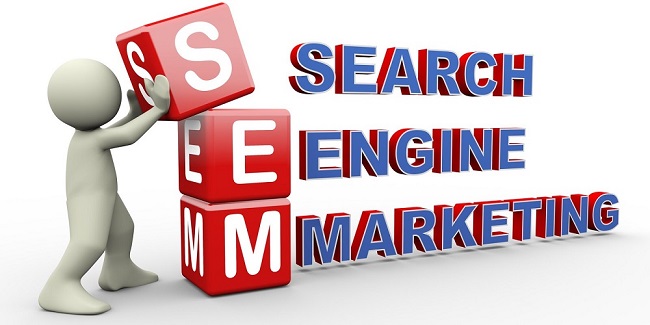 Search Engine Marketing is a way companies can get higher placement on search engines by bidding on search terms.
12. SERP – Search Engine Results Page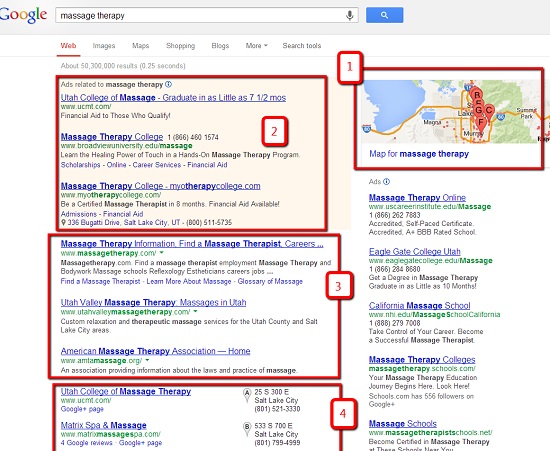 Search Engine Results Page is the list of results provided by a search engine after a search query is made. Essentially, if you are looking for where your website ranks for "Best Digital Marketing Agency" a SERP report will let you know that your website is ranked #4. Meaning that your website is in the Fourth position (1st page).
13. Domain Authority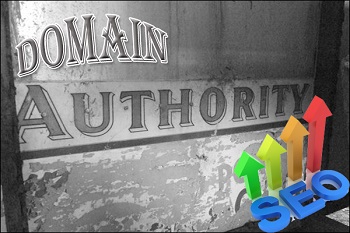 This is a scale from 1-100 that search engines use to determine how authoritative a company's website is, 1 being the lowest rank and 100 being the highest. The higher your domain authority the more Search Engines trust you.
14. Keyword Stuffing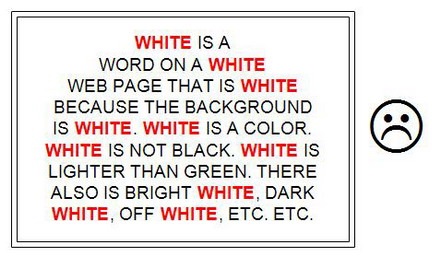 This is the practice of using too many keywords in content in hopes of making it more visible on search engines. You will be penalized by search engines if you resort to it. Never keyword stuff, just provide great and valuable content.
15. META Description

The META description is the few lines of text that appear on the search engine results page.
16. RSS – Really Simple Syndication

Really Simple Syndication is a technology that allows users to become subscribers of content and ultimately get automatic alerts if updates are made. They would need an RSS Reader which is where they receive all the updates.
17. Viral Marketing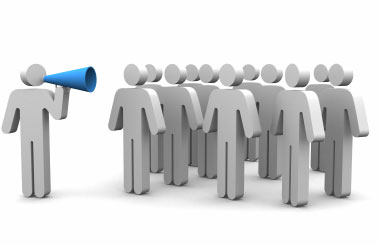 This is a way of marketing where the audience is encouraged by companies to pass on their content to others for more exposure. Usually a successful viral marketing campaign has an easy share functionality. If you had to pay a lot to generate awareness, it wouldn't be considered "Viral Marketing" (it would be considered paid traffic).
18. Subscriber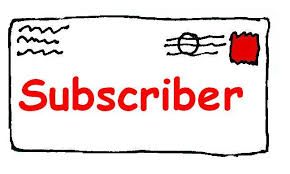 A subscriber is a person who allows a company to send him/her messages through email or other personal communication means. These subscribers are high value to publishers and businesses alike. Subscribers keep coming back!
19. Social Networking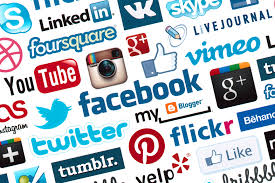 Social networking is the practice of using web-based platforms (or mobile) to build online communities where people share common interests or activities. The most common social networks are: Facebook, Linkedin, Twitter, Pinterest… just to name a few.
20. Landing Page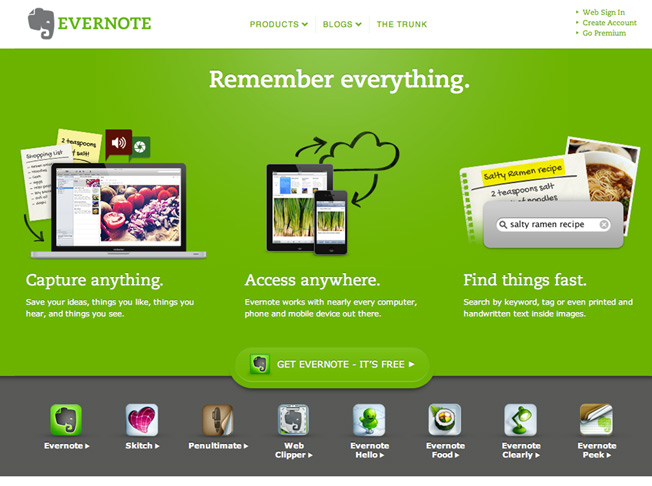 This is the page on a company's website that is optimized to act as the entry page to a site. When redirected from external links, this is where the visitors will be led back.
Thanks to socialmediatoday.