Optimise your brand
So just how important is the look and tone of your brand and website when it comes to getting potential customers to buy into you business?
February 24, 2014
So just how important is the look and tone of your brand and website when it comes to getting potential customers to buy into you business? Well the answer is extremely; especially if you want to build a loyal consumer base for your brand.
Optimise your brand for customer satisfaction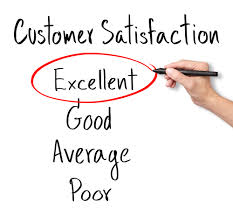 Statistically, 89% of people have stopped doing business with a company as a result of experiencing poor service in some way. Customer service that exceeds the expectations of the consumer is of the upmost importance, but what other factors are potential customers assessing before making a commitment?
A strong brand that consumers trust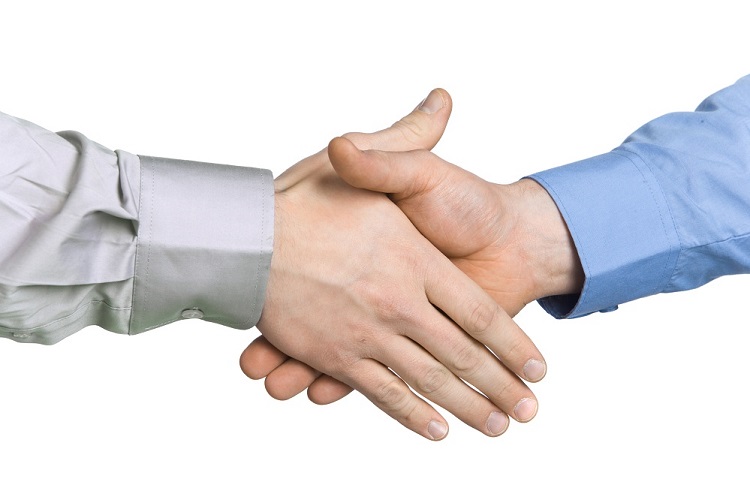 Creating a brand that customers can relate to and trust will add enormous value to your business. But let's be clear; when I say brand, I'm not just talking about a swanky logo. A logo is an important starting point for your brand, but a successful brand takes into account the whole presence of the business, from the look of the website and stationary, to the tone used in print materials and across social media platforms.
Design plays a crucial part in your brand's identity and should create a synergy that is carried across all media. More than 90% of buying decisions are influenced by visual factors, so it is of paramount importance that you ensure that every representation of your business, be it online or offline, is managed with integrity.
A credible web presence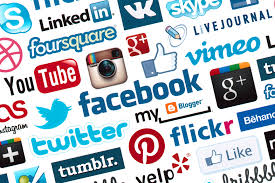 When looking to establish the credibility of a company, 46% of people say that the design of a website is their number one criteria for assessment. With almost half of all consumers judging your business within seconds of landing on your website, you can't afford not to invest in professional website design and development.
A well designed website that portrays your brand values will resonate with customers. Something as simple as a notable colour scheme will increase brand recognition by up to 80%, and the repetition of this across all media platforms will reinforce and promote your brand. And it's not just the look of your website that's important; it's the functionality. Proper website architecture that is backed by planning and research will be the difference between actively generating and actively losing sales leads, so it's important to get it right.
A design that is mobile and tablet responsive should always be a priority, given that the number of people surfing the web on these devices will have surpassed traditional desktop browsing before the year is out. 75% of mobile Internet users said that they would prefer to browse using a website specifically designed for their device and screen. 52% of the same users said that a bad mobile website experience would put them off doing business with that company. Make sure that your website is fit for purpose and looks as intended across all devices to keep your customer keen.
Honest, personal and optimised content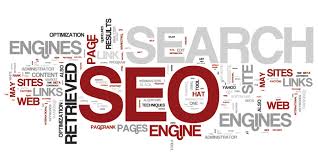 Like any relationship, you can't get your potential customers to trust you without giving them a reason. Laying your cards on the table and being honest is the best way of establishing consumer trust, so make sure you give customers the opportunity to get to know your brand.
There's a lot to be said for advertising, but 70% of consumers prefer getting to know a company via articles and content. Genuine and useful articles or information, shared across a range of online platforms, is the best way of telling people about your businesses, without having the "BUY! BUY! BUY!" subtext of an advertisement. It's also the best way of increasing the online visibility of your brand and should be a high priority for your search engine marketing strategy.
Correctly optimised content with well-researched keywords will create an online footprint for your brand and encourage the customers to come to you. For example, B2B (Business to Business) companies with blogs generate an average of 67% more leads per month than firms who do not blog. That's a staggering statistic that cannot be ignored. Blogging on your website is fantastic for search engine optimisation and will increase the likelihood of your content appearing organically in user searches. A person who conduct research that leads to your business are more likely to learn about you and trust you, ultimately becoming a loyal repeat customer. Surely this is better than chasing those one-off sales?
To enhance your blogging and online efforts, make sure you take advantage of all that social media has to offer your brand and your customers. Social media platforms such as Facebook and Twitter allow you to expand your web presence, optimise your brand for search and interact with your customers. I always say that social media should be treated as a method of communicating with your customers on a personal level and showing the human side of your brand, not as a direct marketing tool. That said, social media is a powerful indirect marketing tool as it increases brand exposure and recognition. 67% of Twitter users are more likely to buy from brands they follow.
Giving your customers chance to have their say should also be on your agenda. Allowing people to review your service or products via social media outlets or review functions on your website gives them a sense of ownership and is also a great sales tool. Adding testimonials and reviews to your website can increase your sales by up to 250%. And, to top it off, reviews and interactions are a great SEO aid, so take advantage of this free user-generated content.
You can't argue with the stats!
Thanks to 2ammedia.