IBM announces marketing partnership with Facebook
IBM and Facebook are teaming up to offer marketers new integrations between the two platforms
May 08, 2015
IBM and Facebook are teaming up to offer marketers new integrations between the two platforms.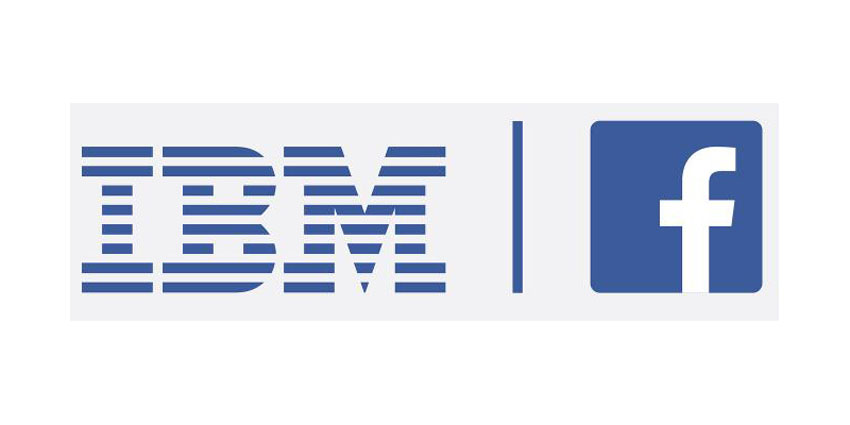 IBM said customers will now be able to buy Facebook ads with combined data from Facebook and IBM's Marketing Cloud (the latter includes things like weather, location and previous purchase history). It also said those customers can take campaigns that work on Facebook and replicate them elsewhere.
There's already a sizable ecosystem of companies tapping into Facebook's ad capabilities. Asked how this partnership is different, Jay Henderson, director for IBM Commerce, pointed out that Facebook is the first company to join IBM's THINKLab, where team members from IBM and Facebook can work with advertisers to create campaigns with a focus on personalized customer experiences: "No other company is doing this with Facebook today."
Henderson also said:
What really sets this apart is our marketing cloud and customer analytics capabilities. Over the past few years IBM has invested $24 billion in analytics. This investment now includes our latest innovation, Journey Analytics. Now our clients, including some of the world's largest banks, retailers, and insurance companies, can apply these analytics to the reach of Facebook. This improved precision will drive more relevant advertisements to consumers on Facebook that ultimately create improved customer experience.
To illustrate how the companies' capabilities could be combined, IBM said a retailer could identify Facebook users interested in long-distance running, then deliver targeted deals based on the type of gear they're interested in, as well as their location.
The announcement comes about a year after IBM announced its acquisition of cloud marketing company Silverpop.
Thanks to techcrunch