Make sure your users trust your website
Yes there are ways to make your website more trustworthy and they will help you to retain more of your website's visitors.
February 22, 2017
Research by the Nielsen Norman Group suggests that the average Internet user will leave a web page within 10 to 20 seconds of arriving.
Typically, the user will quickly scan the content of the page, get a rough idea of its intrinsic value, then decide whether to leave or stay. The challenge is encouraging the user to spend more time on your site.
One of the key factors that determine how long a user stays on a site is how they perceive the website's trustworthiness. If a user believes a website is credible, they are more likely to spend time thoroughly reading the site's content and possibly browsing multiple pages.
Of course, the longer they stay on the site, the more likely they are to make a purchase, click on an ad, sign-up to a newsletter, share an article or engage with your organisation in one way or another.
1 – Design Quality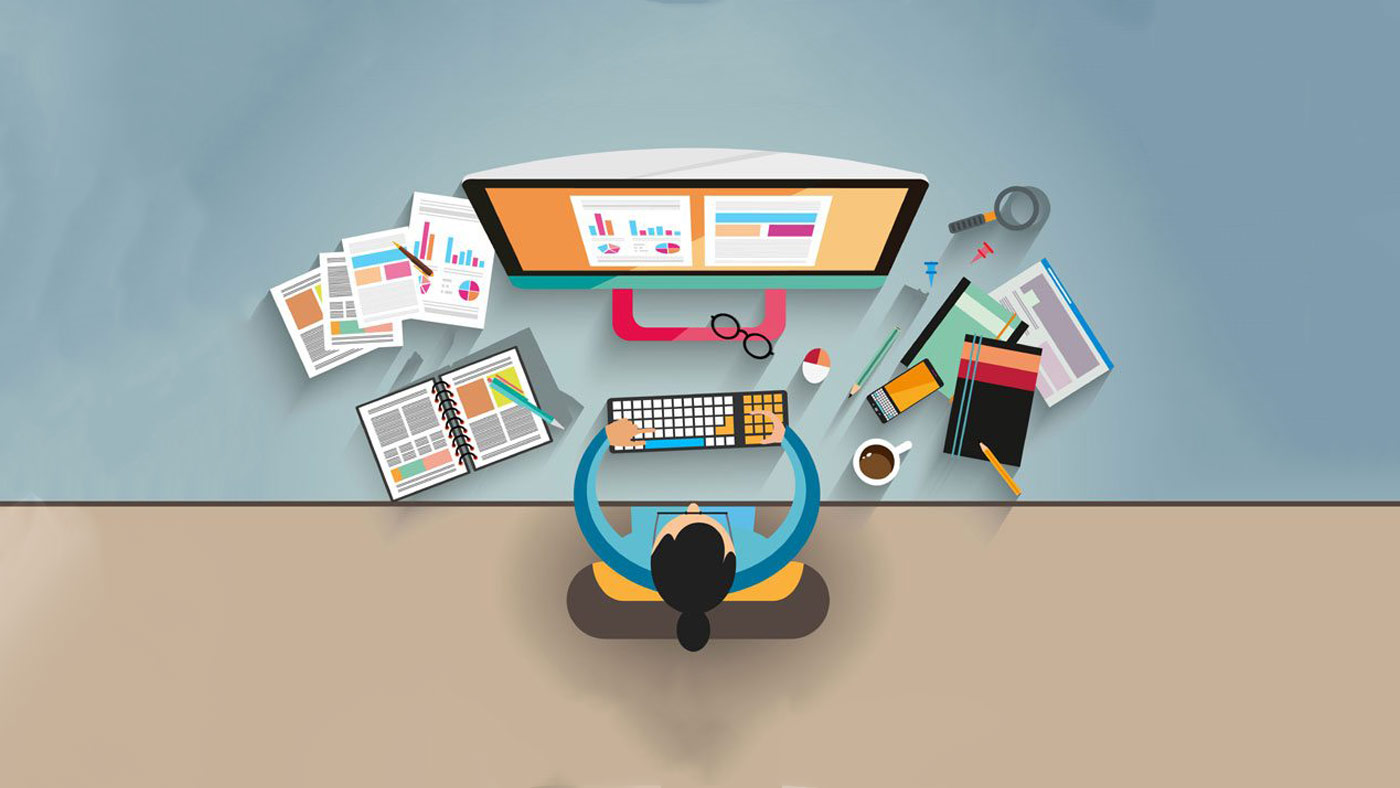 The design and organisation of your website have a massive impact on its perceived trustworthiness. It is important to have a professional-looking design that uses an appropriate color scheme, layout, and imagery.
Your website's design should be well structured and coherent, allowing users to easily navigate around and find the information they require. It should have navigation labels that are meaningful and easy for users to understand. If a user cannot locate the page they are looking for in 2-3 clicks or gain an understanding of the website within that first 10 to 20 seconds, they will think your website is unprofessional and lose trust in your business.
The visual design must be up to date and in line with the expectations for the type of business you are running. For example, an accountancy firm should have a modern design that is clean, professional-looking and uses images related to the topic. An "odd" design with unusual pictures might differentiate your website from the competition – but it may also be seen as an odd and irrelevant attempt to be unique.
Even the color scheme of the site can affect its perceived trustworthiness. Choosing a wildly inappropriate color scheme may also lead a user to believe that the business is unprofessional and unreliable. Stick with 3-4 colors that have been proven to work for other businesses in your industry.
It is important to ensure the functionality of your website works correctly. Look for broken links, browser compatibility issues, typos, and missing files. A mistake on your website can tarnish its perceived trustworthiness.
2 – Only Use High-Quality Content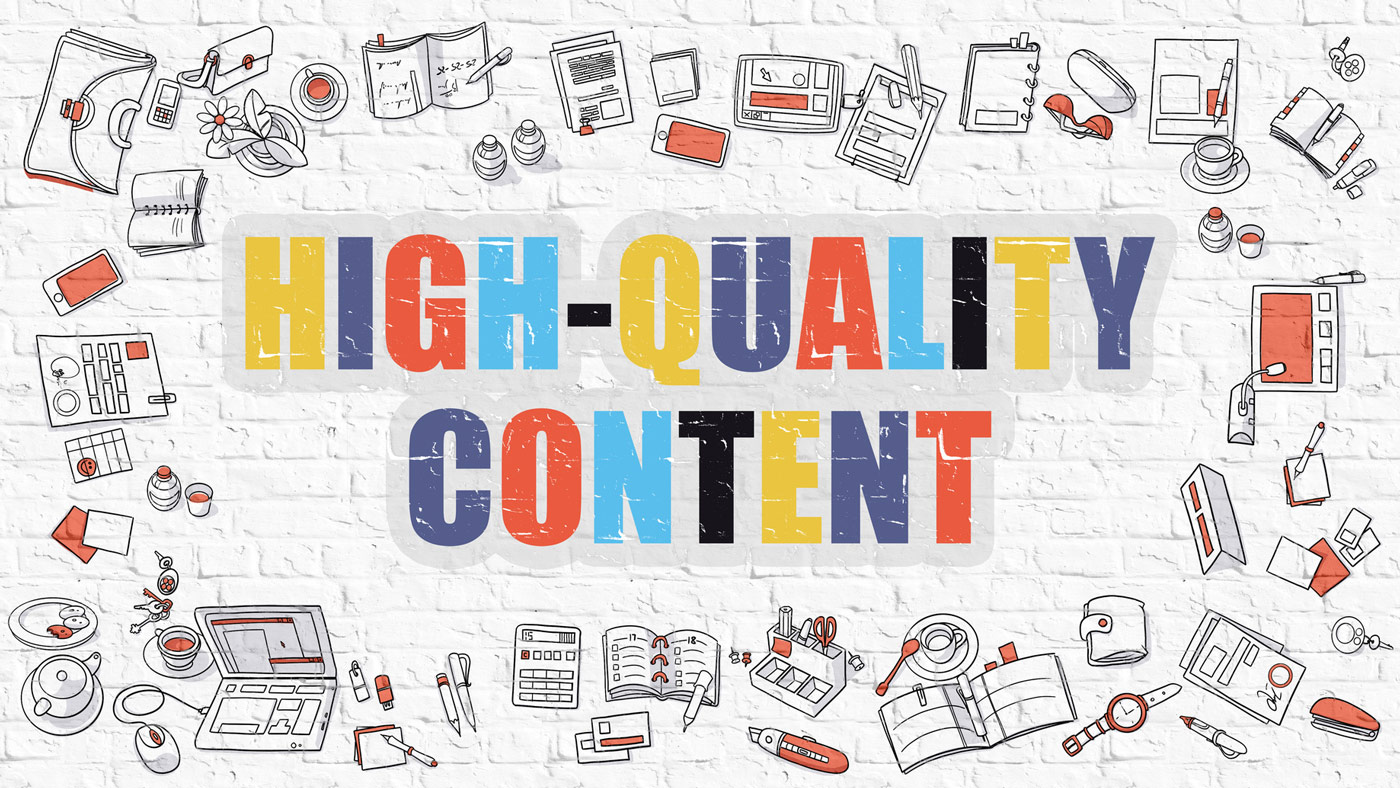 The presence of useful, original and valuable content gives your website credibility and enhances its trustworthiness. Your content should have the following attributes:
Originality: All content on your website should be 100% original. If you quote material, make sure it is fully referenced. Try to provide unique and useful information that can be found nowhere else.
Valuable: Aim to create content that is of great value to the reader.
Worthy content encourages users to stay on the website and learn more about the business. As they spend time on the site, they become more familiar with it and find it more reliable.
Accurate: Make sure there are no mistakes in the content you are producing. If a reader notices inaccurate figures, obvious errors or mismatching facts in an article, your website's credibility might be tarnished.
Current: Content must be up-to-date and relevant to the reader. An old article that is no longer correct or relevant can damage your website's reputation.
The right format: Content comes in all shapes and sizes. In some situations, an image, video, or infographic is a more powerful way to convey information to the reader.
3 – Highlight Business Relationships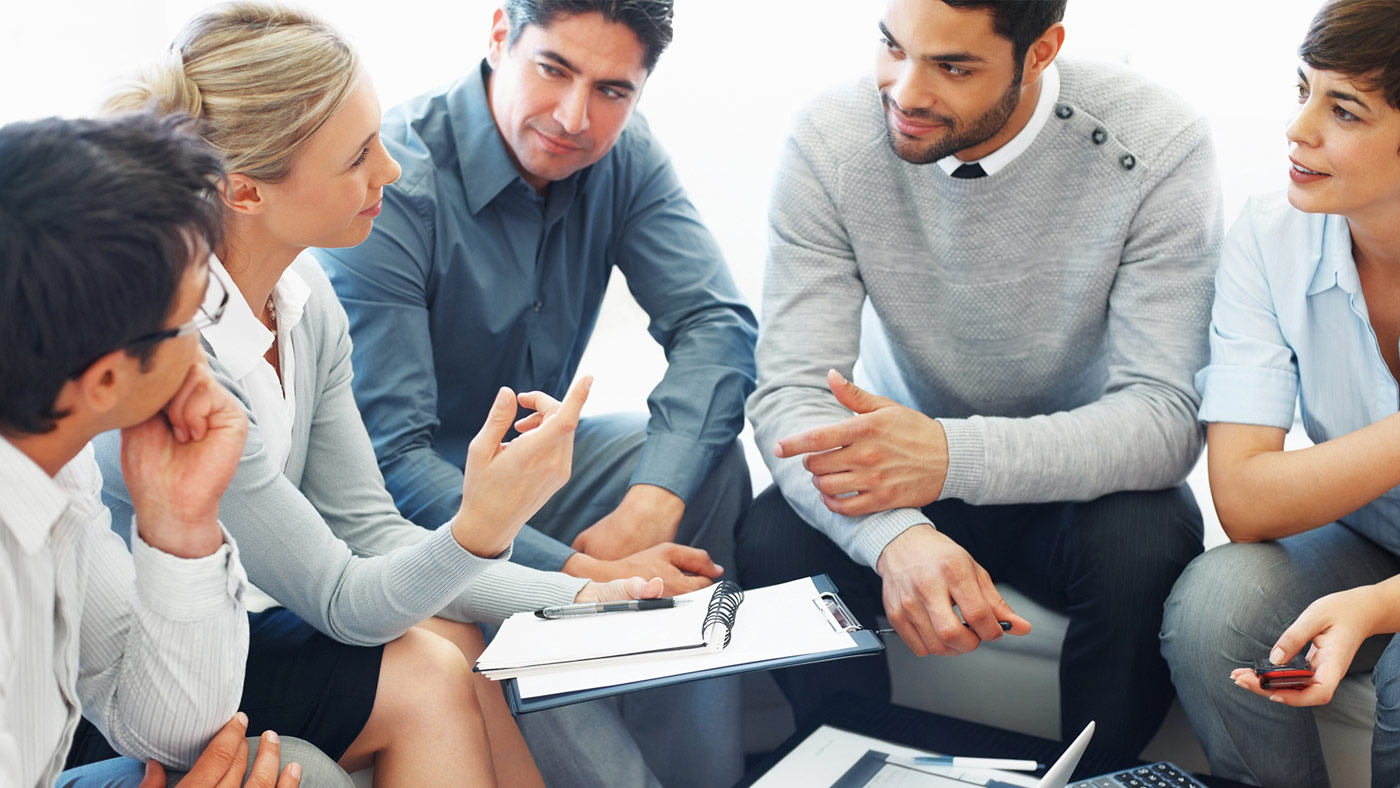 Websites appear more trustworthy if they highlight the relationships they have with other businesses, industry organisations, media, government and customers. Users see these relationships as a proof that your website is legitimate. Some of these include:
Testimonials from customers: It is a great idea to include testimonials and reviews from customers. Testimonials that are written on other websites are particularly valuable and can substantially increase your site's trustworthiness.
Social media relationships: Internet users often use social media to determine how legitimate a website or business is. If your site has an active Facebook, Twitter, Google Plus, and Instagram accounts with hundreds or thousands of followers, it can be a massive boost to its perceived reputation.
Accreditation, licenses and awards: If your business is accredited with the better business bureau or trade organisations, highlight it on your site. Make sure any trade licenses are displayed on the website, making it easy for users to look up your business's credentials. Show off any industry awards that your business or website has won.
4 – Make Sure Customers Trust the Technical Aspects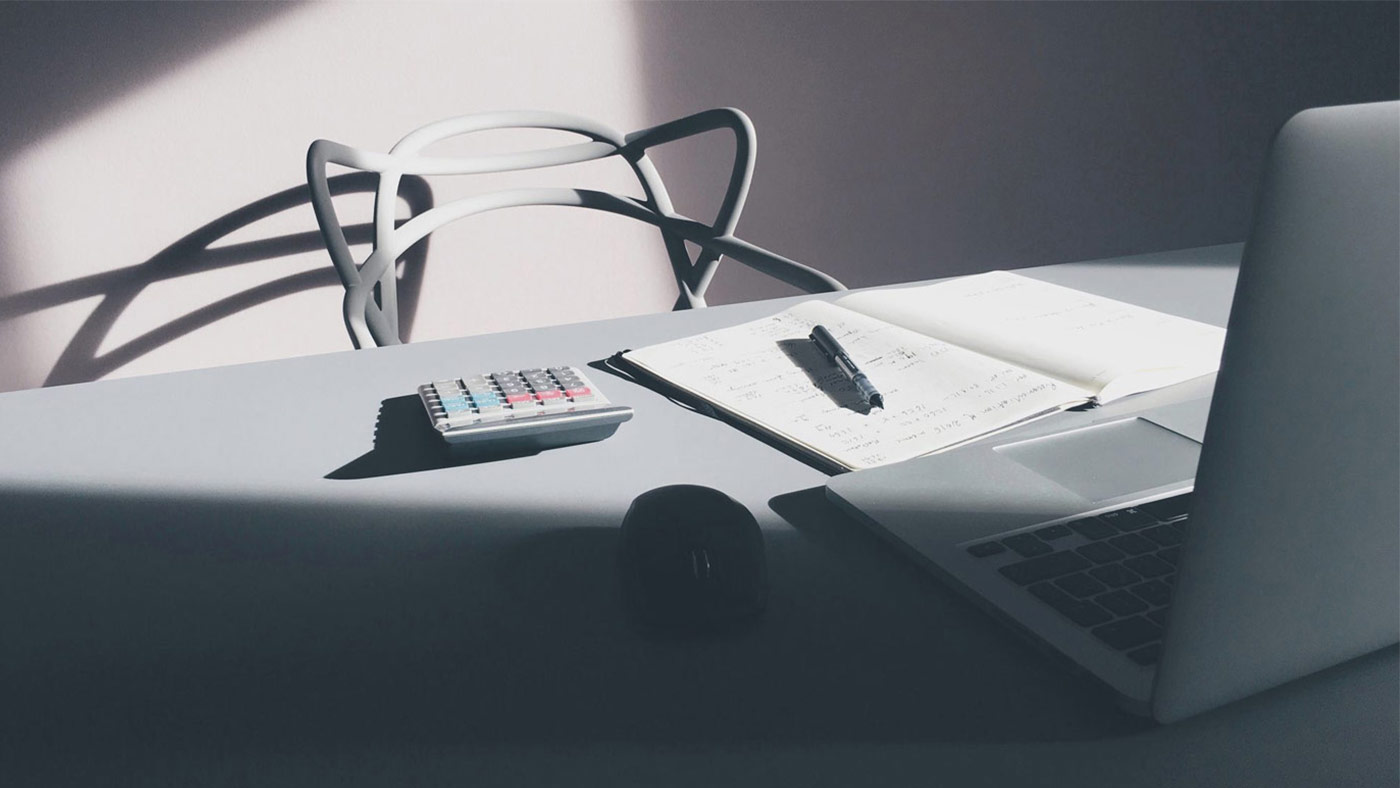 Internet users are becoming increasingly concerned about their online privacy and security. When they visit a website, they will often check that they have a secure connection – particularly if they are considering a purchase through the website. Build trust on technical aspects in the following ways:
Use SSL when asking for sensitive information: Secure Sockets Layer (SSL) is a technology that allows for an encrypted link between the user and the web server. It ensures that the user's personal details are not intercepted by a third party. Using an SSL connection adds more credibility and reliability to your website.
Display trust seals and security certificates: A trust seal is a 3rd party badge showing that the website is secure. They are provided by companies like Verisign, Thawte, Norton, TRUSTe, GoDaddy and Comodo. Use their logos on your site to make users aware that they are safe.
Inform the user that their personal information is safe: Make sure the user understands that you will never share their personal information with a third party. State this policy very clearly on the website.
Have a policy for the handling of cookies: The EU has released a privacy legislation that requires websites to obtain consent from visitors to store or retrieve any information on a computer, smartphone or tablet. Even if your website is not based in the EU, asking the user's permission for this data can increase the trustworthiness of your website.
5 – Remove Anonymity
The Internet is still a relatively anonymous space. That is why users are hesitant to trust websites that they are visiting for the first time – they don't "really" know who is running the website and how they can be contacted.
You can make your website more reliable by adding photos of you and your staff to remove that level of uncertainty. Give the user plenty of ways to contact your business – contact forms, phone numbers, emails, social accounts, help desks, live chats and so on.
If you can make the user feel as if they are dealing with a real person, your website's trustworthiness will skyrocket!
Thanks to Speckyboy.