The World's Most Innovative Companies 2014
Take a peek at the world's most innovative companies for 2014. Yes it is not a typo, 2014, these companies will continue to shine and display what innovation means.
February 26, 2014
1.Google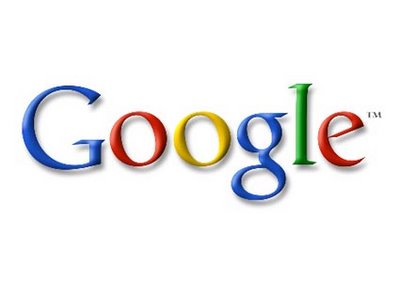 The most successful Internet company of our time turns 16 this year. Much like a teenager trying on various identifies, it's determined to be more than a search engine, although Google is best known for that deceptively simple function, and more than an advertising platform, although the vast majority of its revenue comes from ads.
2.Bloomberg Philanthropies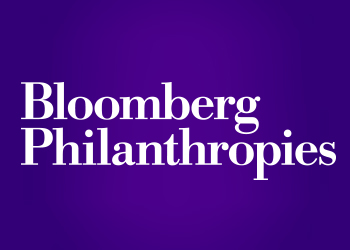 With $452 million distributed in 2013, Bloomberg Philanthropies is among the largest foundations in the United States, but it distinguishes itself by acting as its namesake, Michael Bloomberg, does--with sophisticated, data-driven solutions for every step of the process, from identifying priorities to monitoring progress to scaling pragmatic solutions. As a result, the foundation has been extraordinarily effective.
3.>Xiaomi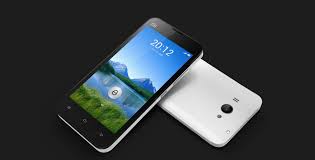 The upstart consumer-electronics company, just three years old, is a neophyte no more. Xiaomi released four new smartphones last year and sold almost 19 million, up more than 150% from 2012. It's staking out a significant piece of the Chinese market with its low-cost, feature-rich devices. One model sold out its initial run--100,000 units--in less than two minutes.
4.>Dropbox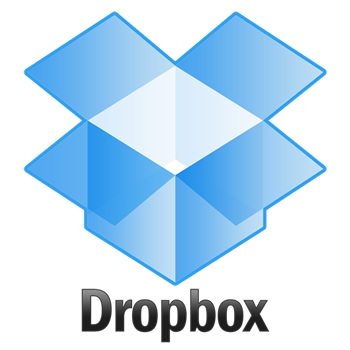 Dropbox doubled its users last year, from 100 million to 200 million. How? By constantly expanding itself into people's digital lives (while fending off the likes of Apple, Google, Microsoft, and others). "We want you to be able to say, 'I know where all my information is--it's in Dropbox. Everywhere I go, whatever device, whatever application, I know that I can pull things out of it,'" says product manager Sean Lynch.
5.Netflix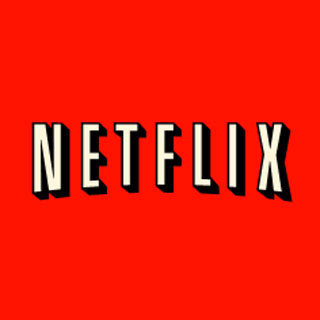 Netflix is the world's leading Internet television network with over 44 million members in more than 40 countries enjoying more than one billion hours of TV shows and movies per month, including original series. For one low monthly price, Netflix members can watch as much as they want, anytime, anywhere, on nearly any Internet-connected screen. Members can play, pause and resume watching, all without commercials or commitments.
6.Airbnb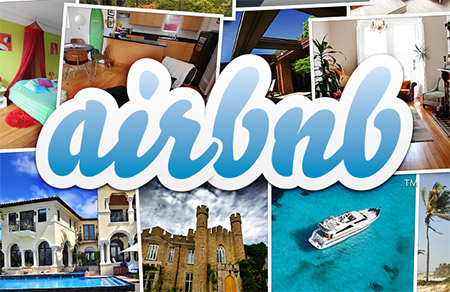 By this summer, Airbnb will usurp the InterContinental Hotels Group and Hilton Worldwide as the world's largest hotel chain--without owning a single hotel. The startup, which allows users to rent out their spare rooms or vacant homes to strangers, surpassed 10 million stays on its platform last year, doubled its listings to 550,000 (in 192 countries), and, according to a source familiar with the company's business, tripled revenue to an estimated $250 million.
7.Nike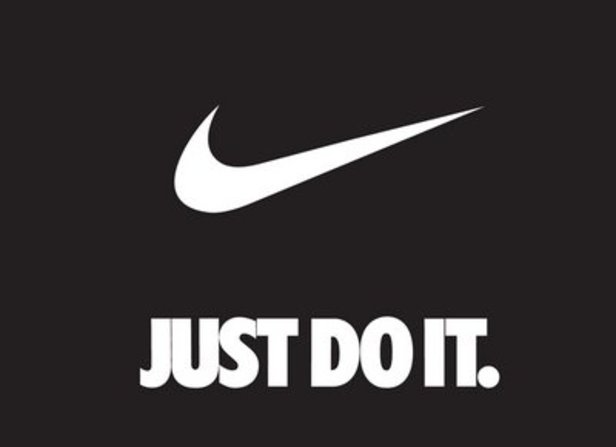 Nike's most exciting new product last year wasn't a LeBron James sneaker (although the 11s are pretty sweet). It was an app calledMakingthat helps companies measure the environmental impact of using different materials--which made up approximately 60% of Nike's footprint and spurred the creation of the app.Released last summer, the app evolved out of Nike's push to eliminate the use of hazardous chemicals in the creation of its products by 2020 and has been incorporated into the curriculum at two design schools and downloaded in 23 countries.

8.Zipdial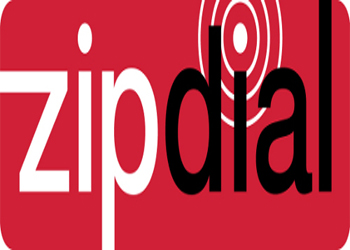 In India, friends intentionally call each other, let it ring once or twice, and hang up. That's their way of sending a signal, like "I'm home safe," without being charged for a call in a country with pricey telecommunications and limited Internet accessibility. California native Valerie Wagonermoved to Bangalore, noticed the missed calls, and is now responsible for 416 million of them: That's how many times people have used her company, ZipDial, to connect with brands including Gillette, Disney, Procter & Gamble, and IndiaInfoLine.
It works like this: She issues the brand a number, which it prints on its ads. Consumers call, hang up, and get a text or call in return--and thus are entered in contests, receive coupons, or place an order.

9.Donorschoose.org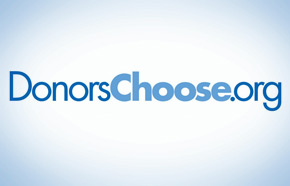 As a 25-year-old first-year social studies teacher at a public school in the Bronx,Charles Bestsaw firsthand the need for classroom materials for low-income students. With few technical skills, he nonetheless managed to launchDonorsChoose.orgin 2000. It was an early and popular example of online crowdfunding. The site allows donors to pick an individual class or project on DonorsChoose and support it directly for as little as $1. Once a project is funded, the charity purchases the supplies and sends them to the teacher.
10.Yelp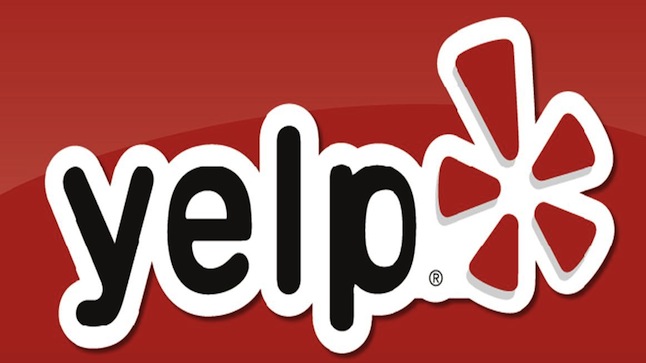 Yelp, Inc.is an American company that operates an "online urban guide"and businessreview site. Headquartered in San Francisco, Yelp was founded by Jeremy Stoppelman and Russel Simmons in 2004. The company'sYelpwebsite began as an email service for exchanging local business recommendations and later introduced social networking features, discounts, and mobile applications. And the company is making an aggressive international push with the acquisition of Qype, its main European rival. Yelp's appetite for new markets is anything but sated.