Still hashtagging every word? You could be hurting your Brand
Ever had a friend on social media who #turns #every #word #into #a #hashtag? If you have...
September 23, 2016
Social media brings together people of all practices and experience levels. Yes, novices and experts tweet right alongside one another, bringing together the best of social media etiquette and the worst. From a brilliant marketing campaign to misplaced selfies on LinkedIn, we've all likely seen both ends of the spectrum.
While it's wonderful to see new users and brands getting their social media sea legs, there is one thing that irks me to the core of my being, and that is excessive hashtagging. Ever had a friend on social media who #turns #every #word #into #a #hashtag? If you have, their posts probably look something like this.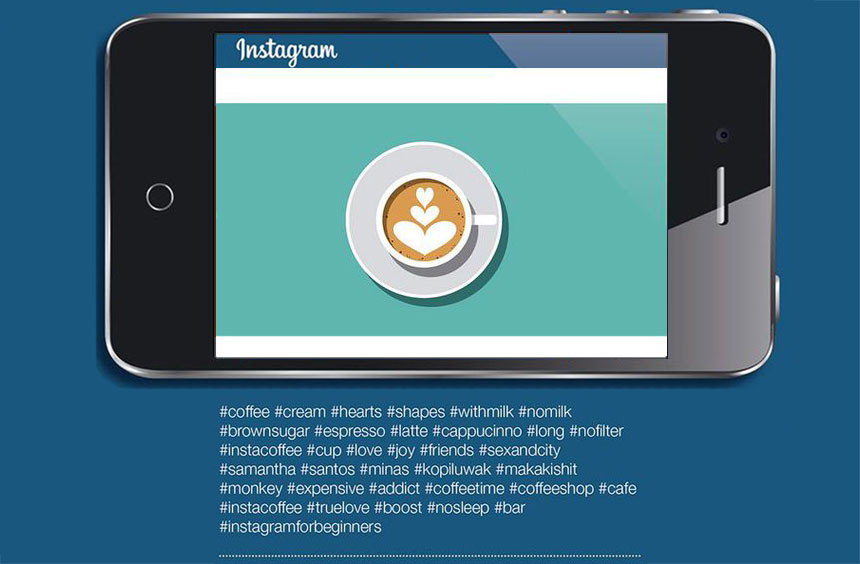 Posts such as these represent a pet peeve of many, which is why excessive hashtagging is a good way to get yourself, or your brand, labeled as annoying and spammy. If you're one of those users or brands spamming your own posts with hashtags, I forgive you, but let's state the obvious and unapologetic truth: no one wants to see a surplus of hashtags in their social media feeds, no matter how #awesome you think they are.
Hashtags are not bulking agents intended to beef up your post like protein powder, and treating them as such probably won't do you any favors. There are better ways to signal the topics and expressions you feel your posts complement, and there are certainly better ways to treat our dear old friend, the pound sign (#). Here are a few golden rules to go by.
How to Hashtag or The Simplified Guide to Hashtag Usage
Yes: Humor
In my opinion, hashtags have their place in this world, and that place is with Jimmy Fallon. One of the best ways to use hashtags is for humorous purposes. For example, Jimmy Fallon's hashtag games: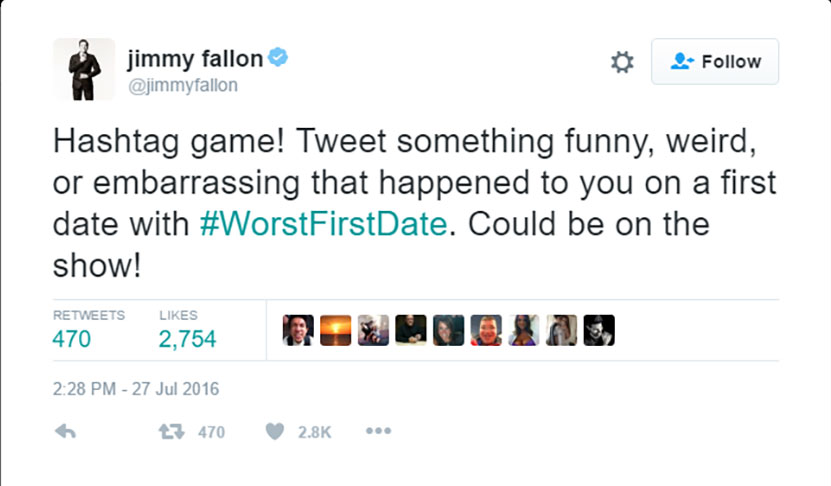 The effect is twofold: it engages his viewers with the show while also providing tons of hilarious, organic content. Users tweet at him and play the hashtag game, and then continue watching the show to see if their tweet gets shared. The main point is that the hashtag doesn't overwhelm the humor, it merely facilitates it. Rather than hound users with a bunch of hashtags, leave the hashtag in the hands of users to respond and react to freely.
No: Bombarding Users with Brand Names
A hashtag is not a tool for you to bombard users with your brand name. For guidance, look to some big name brands. For example, if you go to Nike's social media pages, you will never see a series of hashtags like this: #nike #nikeshoes #nikesoccer #nikeUSA #nikewomen. That's called brand bombardment, and it's obnoxious.
Rather, the powerhouse brand hashtags their signature phrase, #justdoit, alongside inspired images showcasing their products. Your hashtags should not overwhelm the message you're conveying, regardless of whichever platform you're conveying it on. This is especially important for your brand's tweets, because 140 characters is a limited space to work with already– don't waste any precious bit of it with unnecessary hashtags.
Yes: Conversations, Q&A
Hashtags are a great way to get dialogue going with your audience. Culture and news publications do it all the time to draw opinions and discussion from their users. Aside from generating significant traffic, it helps bridge the gap between users and the brands they follow. A clean and simple hashtag can tether many social media interactions to a theme hosted by your brand. All you have to do is keep it short, sweet and easy for users to respond to.
No: Irrelevant Hashtags
Hashtagging outdated phrases or words isn't just embarrassing, it also puts your brand in a negative light. An important thing to remember when it comes to hashtags is that they often have the potential to prompt more trolling than positive participation from users. One stray spelling error or misplaced punctuation could get you the wrong kind of attention.
The same can be said for irrelevant words and phrases. If something goes viral or creates a buzz online, you can't wait a week or so to chime in; by then, your comment will be irrelevant. Be mindful of not just how you're using your hashtags, but when you're using them as well, and don't try mentioning things that were once hot and now are not.
Yes: Trending Topics
In referencing trending topics on social media, the use of hashtags is always acceptable, because hashtags are how topics become trending in the first place. Note the trends section of your Twitter feed.
It shows you what people are talking about across your network and the specific hashtags people are using to reference those topics. As you can see, those trending hashtags aren't excessively long or spammy; they're to-the-point and easy to tag in 140 characters. Start by using the trending sections of your brand's social media profiles to see what your audience is talking about, then leverage those topics into a strategic communication and marketing plan that suits your needs.
No: Over Hashtagging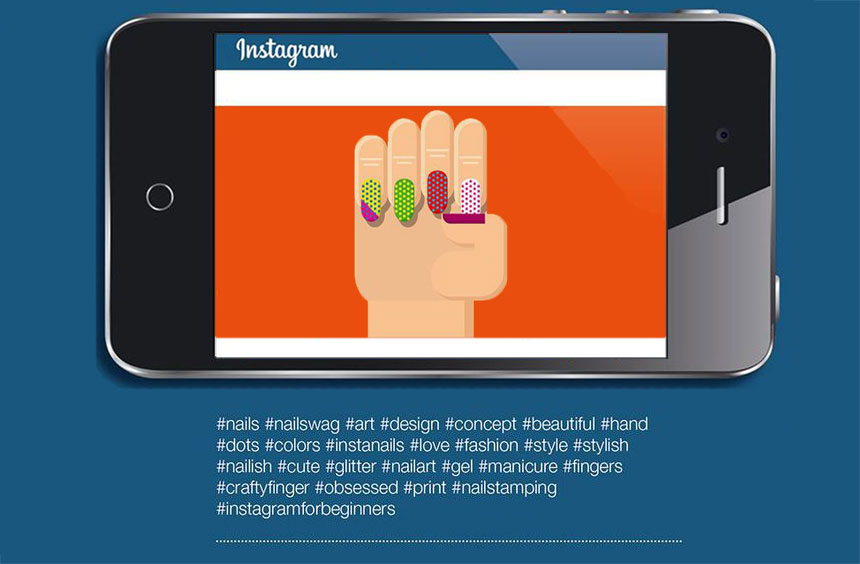 Above all, do not be a hashtag hag (refer to sample images at the beginning of this article). One hashtag is enough hashtags and a few good hashtags is pushing it. Any more than that and you put your brand at risk for coming off as spam, therein creating a disconnect between users and your online presence.
Remember: be brief, purposeful and deliberate when deciding when and how to use hashtags.
Thanks to Small Business Trends