Mobile apps are crucial for customer loyalty
Business is a numbers game. So how do you get and keep more customers at lower costs?
September 30, 2016
As a small business owner, it is imperative to retain the customers you have as attracting new customers costs nearly seven times the amount it does to retain an existing one. In addition, your existing customers are fourteen times more likely to buy from you than a new customer.
Here are the facts:
Business is a numbers game. So how do you get and keep more customers at lower costs? The trick is to focus less on advertising and more on customer retention, leveraging your existing customers to bring in new ones. Mobile apps can be one of the best investments you can make when it comes to customer loyalty and retention.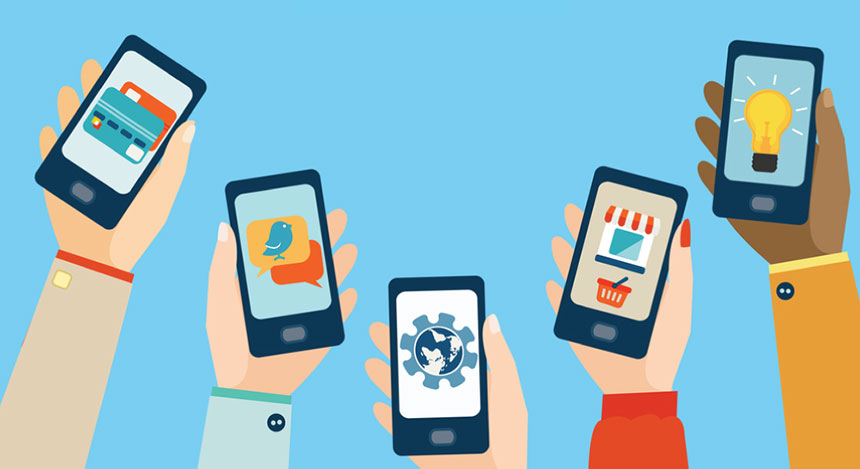 Surveys show that 73 percent of satisfied customers will recommend your service to others, and positive testimonials from existing customers are far more likely to influence people than a brand's own marketing messaging. In other words, your existing customers are a goldmine. They require less investment, they buy more, and they bring new customers with them. With a mobile app, you can even ask for reviews from customers and what is so great about this strategy is that customers who download your app will generally write a positive review since they are loyal customers.
Why You Should Be Using Apps to Build Customer Loyalty
Here are a few more mobile app tips for customer retention:
Use a Mobile App Retention Tool
Apps help you keep a pulse on your customers through advanced analytics. Track in-app activity to see the type of content that's drawing users most. View demographic info that helps you refine your sales and marketing efforts. And most of all, use features, mobile newsletters and loyalty programs to keep your customer base thriving.
Adapt or Die
Don't sit on your data — adapt and evolve according to the trends you uncover. Do you know why Richard Branson, the billionaire owner of Virgin Atlantic Inc., lost to the venture capitalists in the Silicon Valley when he tried to go head-to-head with Uber? One simple reason: Uber was backed by an algorithm, by data. Analytics turned Google from good to great and Uber from an audacious venture to the peer-driven giant in transportation. The companies introduced their service, gathered the data, then used it to refine based on customers' needs.
Long story short, don't fall behind your competitors when it comes to your investments in new technology such as building a mobile app for your small business. Data shows that customers want to download and use mobile apps from their favorite small businesses. Don't ignore the data that is right in front of you!
Focus on Customer Service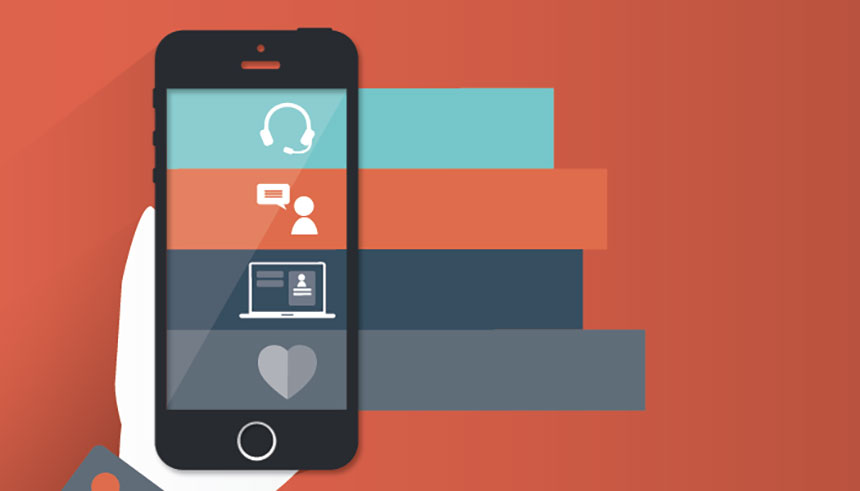 Ninety-seven percent of customers see customer service as the most important factor when choosing a brand. And after signing up, customer service weighs most heavily on customer satisfaction and net promoter score — or the likelihood that they'll recommend your brand to someone else. On average, a user contacts customer service about 65 times per year, and 62 percent would leave their provider because of poor customer service. Companies can avoid that fate by making their customer service experience overly simple. Apps with quick contact buttons and sites with digestible help centers reduce customer effort, reflecting positively on your brand as a whole.
A mobile app is a great way for customers to be in touch with your business 24/7. Whether that's for general business information or to ask you a question about your business. In addition, great customer service can come as a surprise. For example, mobile apps give you the ability to offer in-app only sales and updates on events which customers really appreciate.
Does Retaining Customers Matter in the App Industry?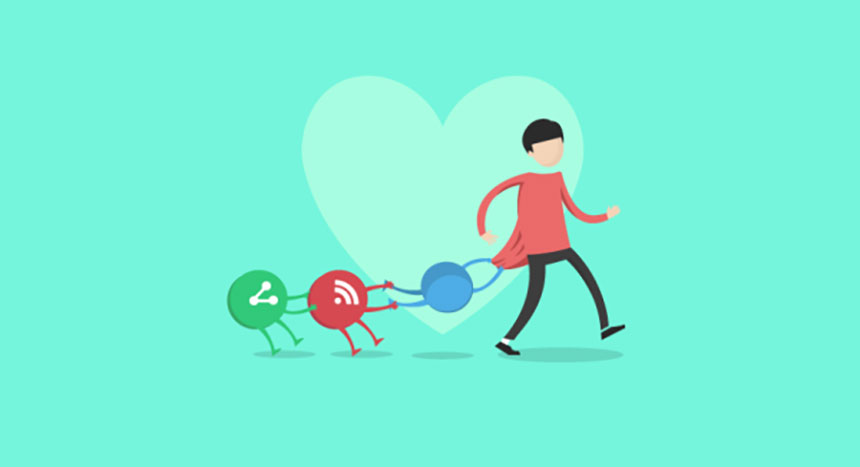 Absolutely. If you create a mobile app, you may wonder how beneficial user retention really is to your bottom line. After all, deleting an app is easier than installing one — it requires little to no effort to part ways. But as it turns out, app users are far more likely to return back to your business if the right features and incentives are in place. In some ways, it's a winner-takes-all market, and you need to stay ahead of the curve with your competition. With a mobile app you give your customers an outlet to share their experiences across Facebook, Twitter, and with their friends. Also, you just can't ignore the facts anymore regarding how mobile apps can help grow a small business.
The more you up your retention, the wider your potential user base grows.
Thanks to Small Business Trends