Why you should make your own chatbot
Chatbots are starting to make their way into all aspects of our online lives.
August 30, 2016
What's all the bot fuss about anyway?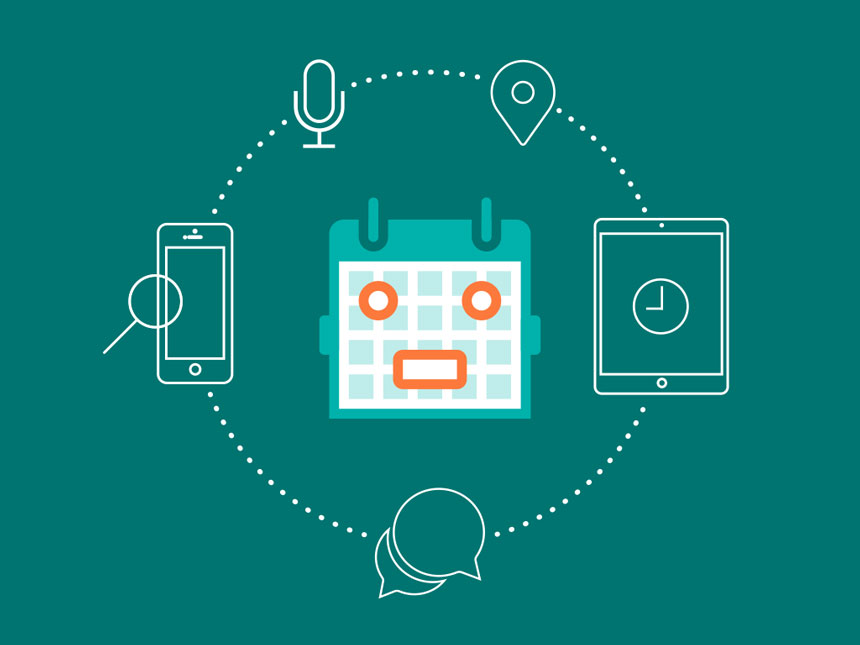 Most major brands and celebrities have billions upon billions of likes on social media, but likes are a one-way street — there is really not a lot of interaction for the user. The most you usually get is someone liking or not liking your own content. Even if you get a comment, it's still not as meaningful as a "one-on-one" interaction. That's where bots come in.
By really interacting with fans, a brand or celebrity can determine what the fan is interested in and cater the experience appropriately. Fans get a lot more out of it, while celebrities and brands can glean more useful information about their fans' likes and behaviors. This not only gives everyone a better, more natural experience, it also offers opportunities for product feedback, promotions, special events, or live chats.
Messaging platforms make the bot experience much more entertaining and rich. This creates a lot more opportunities for better user experiences that could not happen before. This is important because more of our online and particularly mobile experiences are via some sort of messaging application.
Messaging applications like Facebook Messenger, Slack, SnapChat, and WhatsApp are dominating our time and mobile experience. Many teenagers now spend more time on smartphones sending instant messages than perusing social networks. WhatsApp users average almost 200 minutes a week using the service. The average American spends the majority of their time in only three apps. Wanna guess which ones?
Why not just create an app?
To put it bluntly, the app boom is over and the rise of the bots is here. Users have filled their phones full of apps yet are not using them as much as they used to. According to SensorTower (via Recode), U.S. app downloads have declined more than 20 percent year over year. International downloads still remain positive, but the trajectory is slowing. So what does this all mean?
It means that users are saturated with apps and want more functionality from the apps they already use, which means apps like Facebook, Instagram, Snapchat, and Twitter have an opportunity to add functionality that would have traditionally been a standalone app.
Chatbot power to the people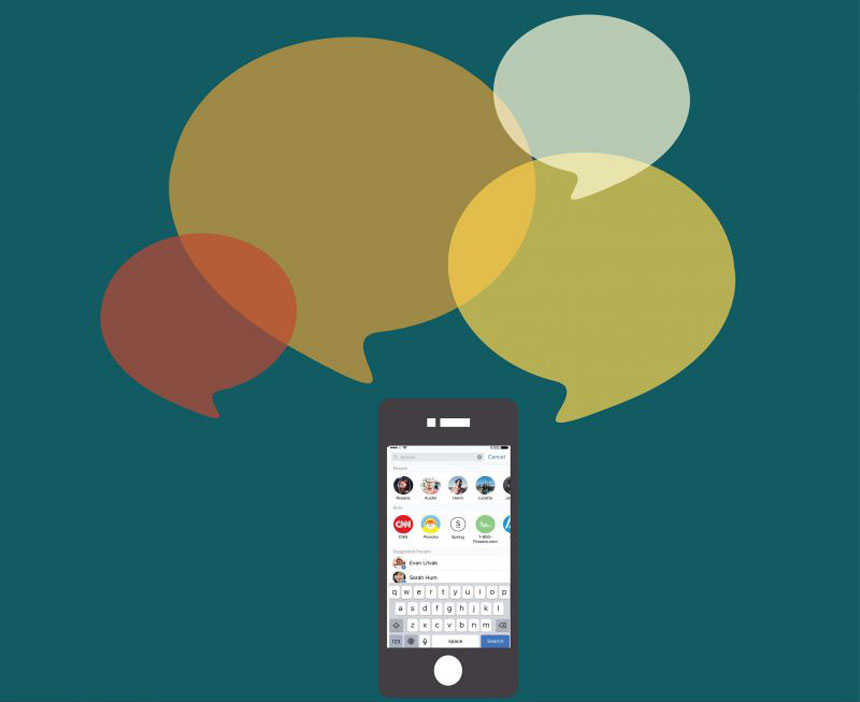 Creating a chatbot is simple in concept but challenging in implementation. Part of the reason is the complex set of software that has to come together. From the A.I. engine to the bot rules, it can be daunting to get it all right.
Bots simplified
Part of the problem with setting up a chatbot is that it can take some technical knowledge. No need to hire a slew of developers, A.I. experts, or UI designers.
Chatbots are the future of online and particularly mobile interactions.
Gone are the days of downloading tons and tons of apps that clog up your phone and frustrate you with having to learn yet another set of commands. Chatbots, will bring rich, interactive experiences to fans and tons of valuable data to brands that want to create more loyalty, better user experiences, and a bigger impact.
Thanks to VentureBeat