care. equality. dignity.
Brand Strategy ● Content Strategy ● e-Commerce ● System Design ● TSH Platform ● UI/UX ● Web Application ● Web Services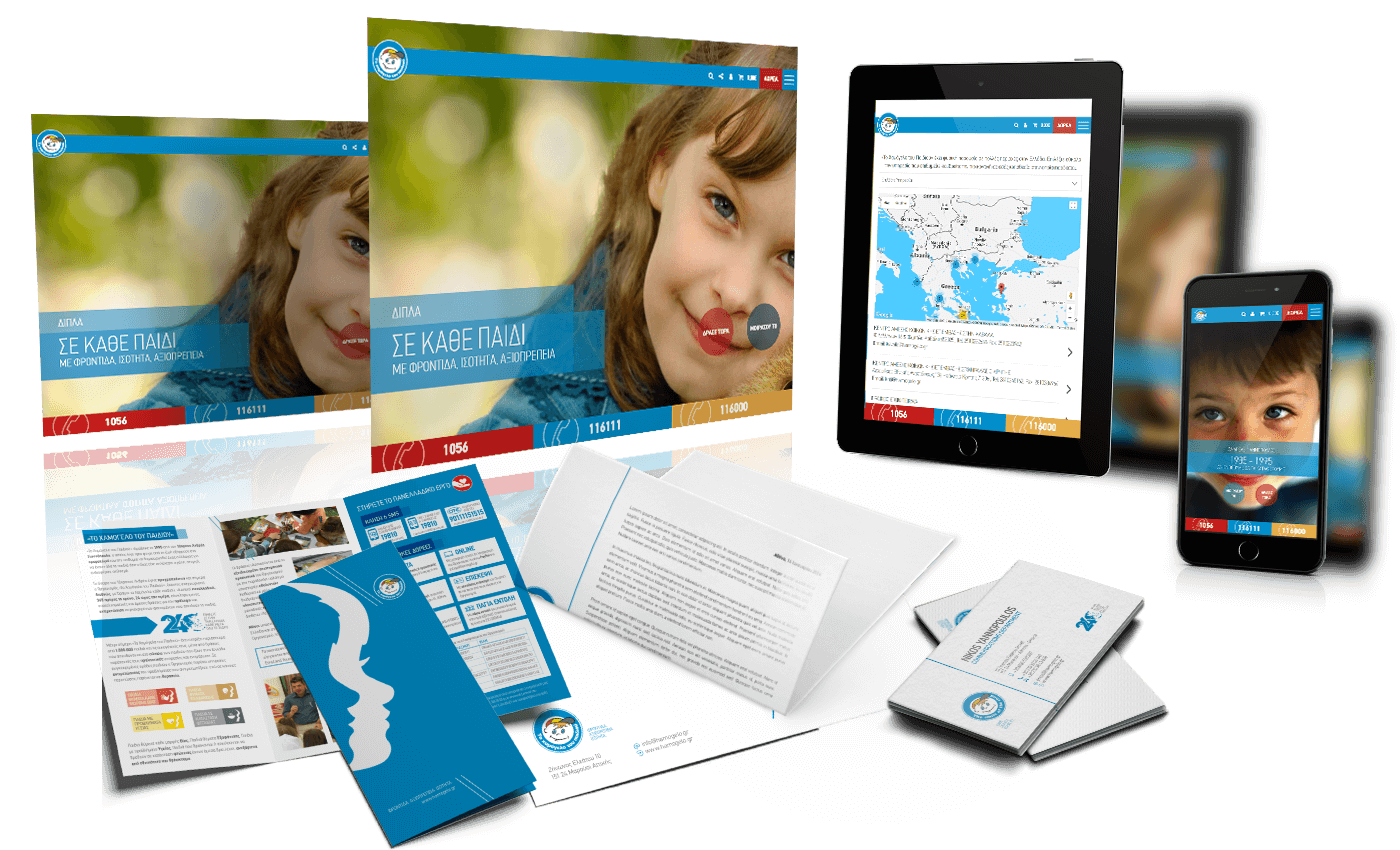 client profile
A young boy called Andreas fell ill in 1994, and till the last moment faced his illness with courage and dignity, continuing to show everyone his strength and beautiful smile. In November 1995 Andreas captured his vision in his personal diary. His wish was to create an organization that would make sure that all children could have a smile. Less than a month later, Andreas passed away… but left behind the spark that was to become "The Smile of the Child". In its 20 plus years of operation, the organization has helped support over one million children and their families, and since May 2016 has supported over 16,000 refugee children.
about the project
Over the past 20 years, "The Smile of the Child" has involved itself with many different aspects of child welfare over the years, while its activities have spanned over so many areas that it has become hard for anyone to truly grasp what it has grown into. When we stepped in to offer our support, we started by completely restructuring and reorganizing their brand identity, innovating their digital tools and helping them with their social media presence.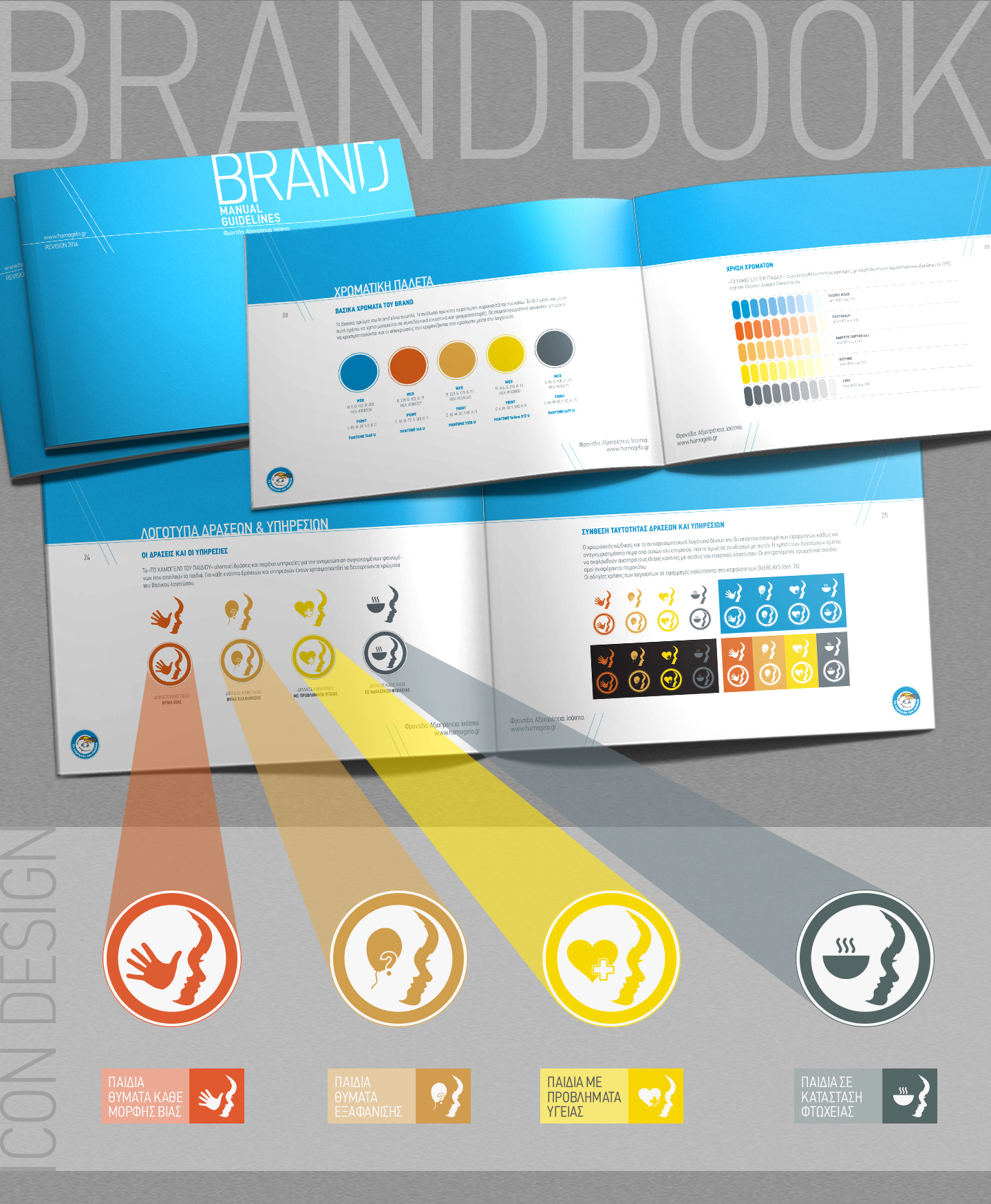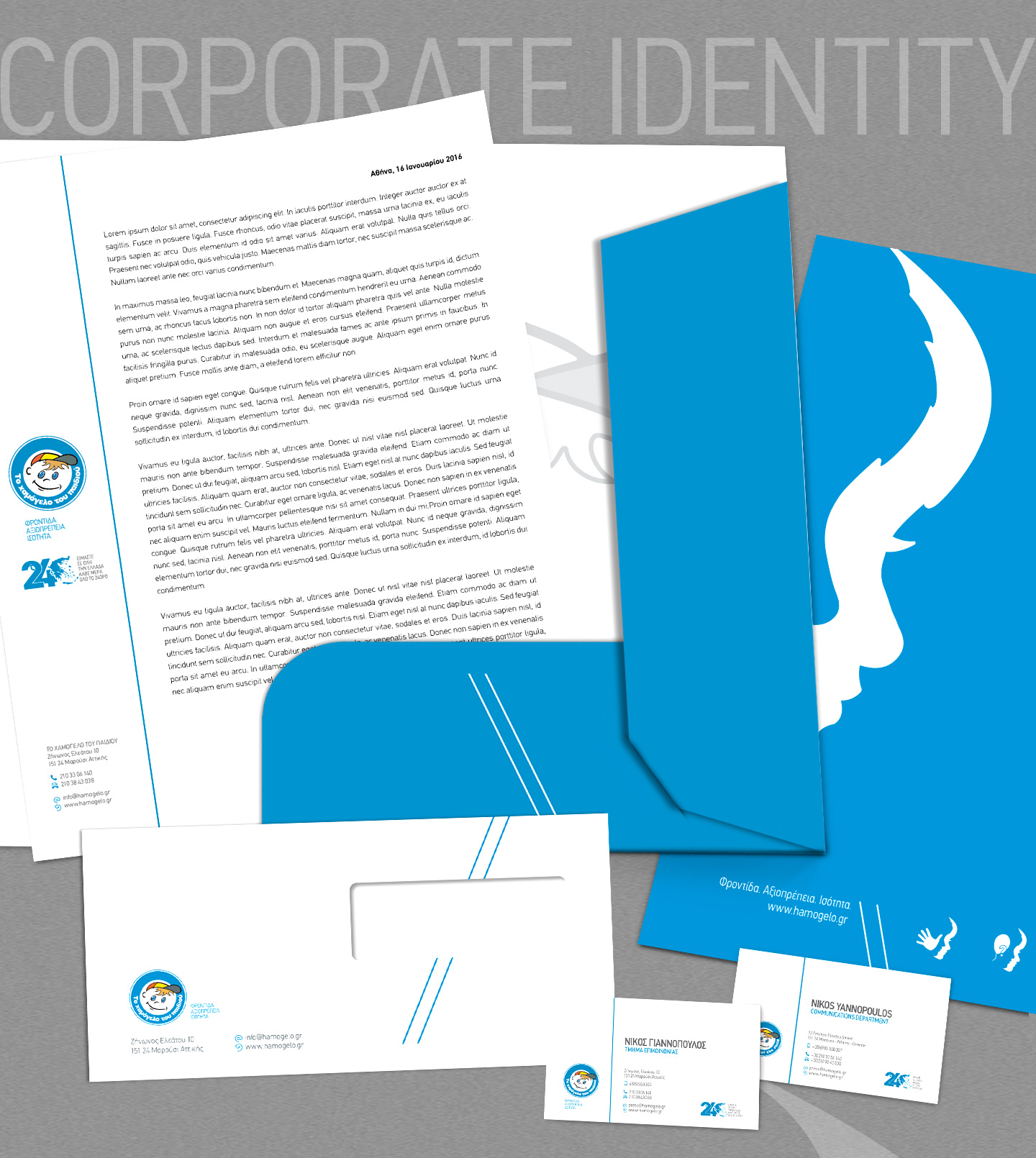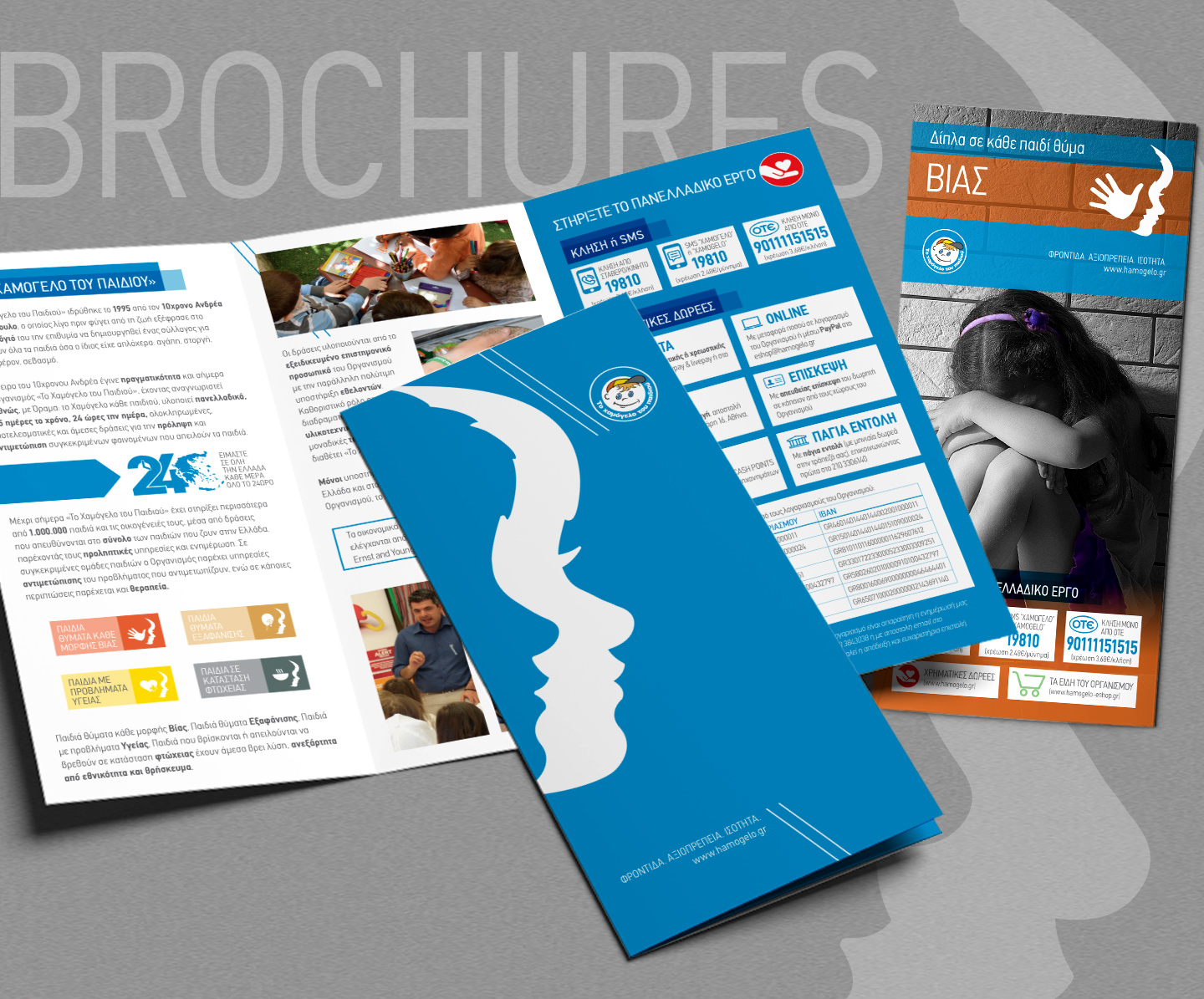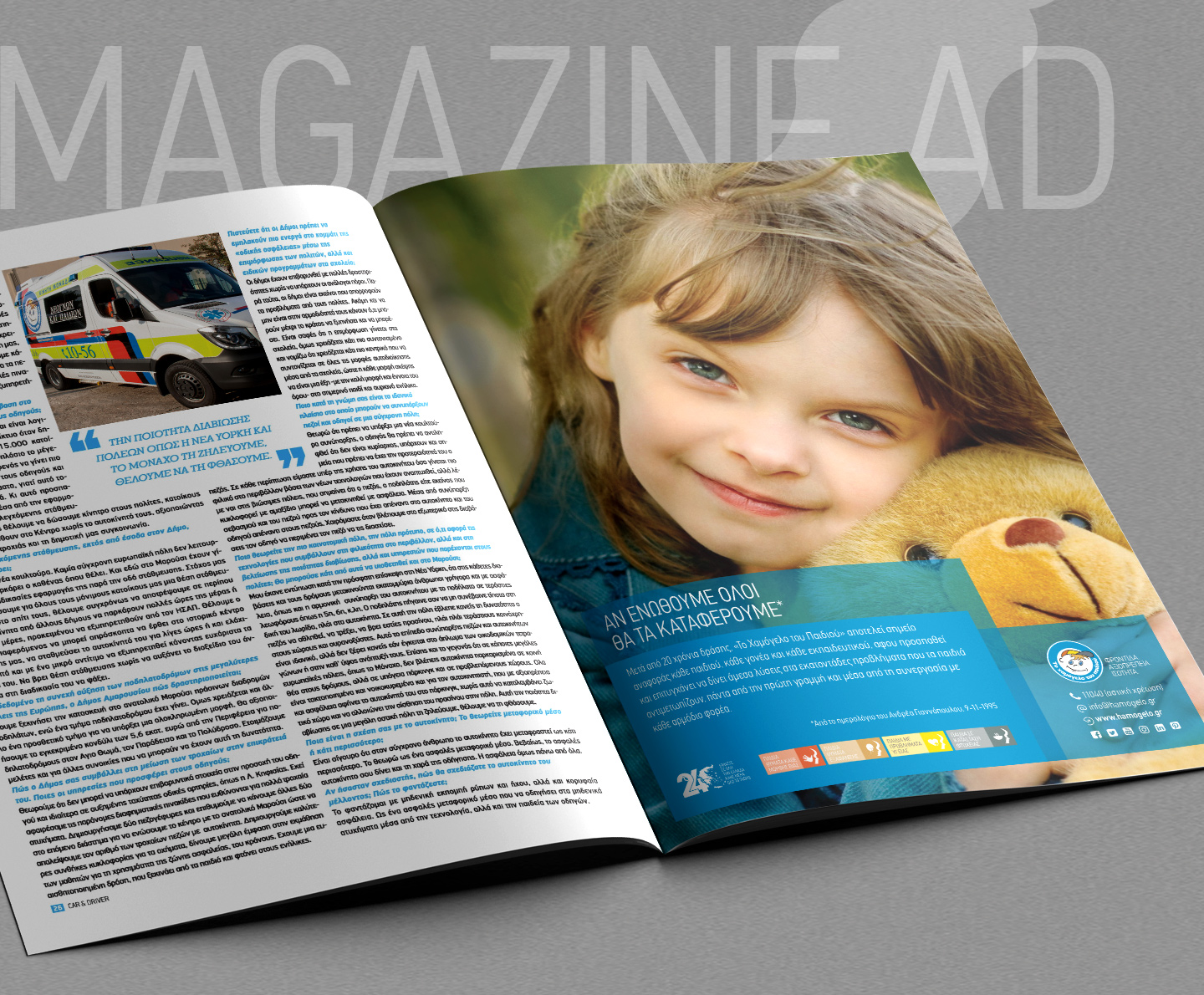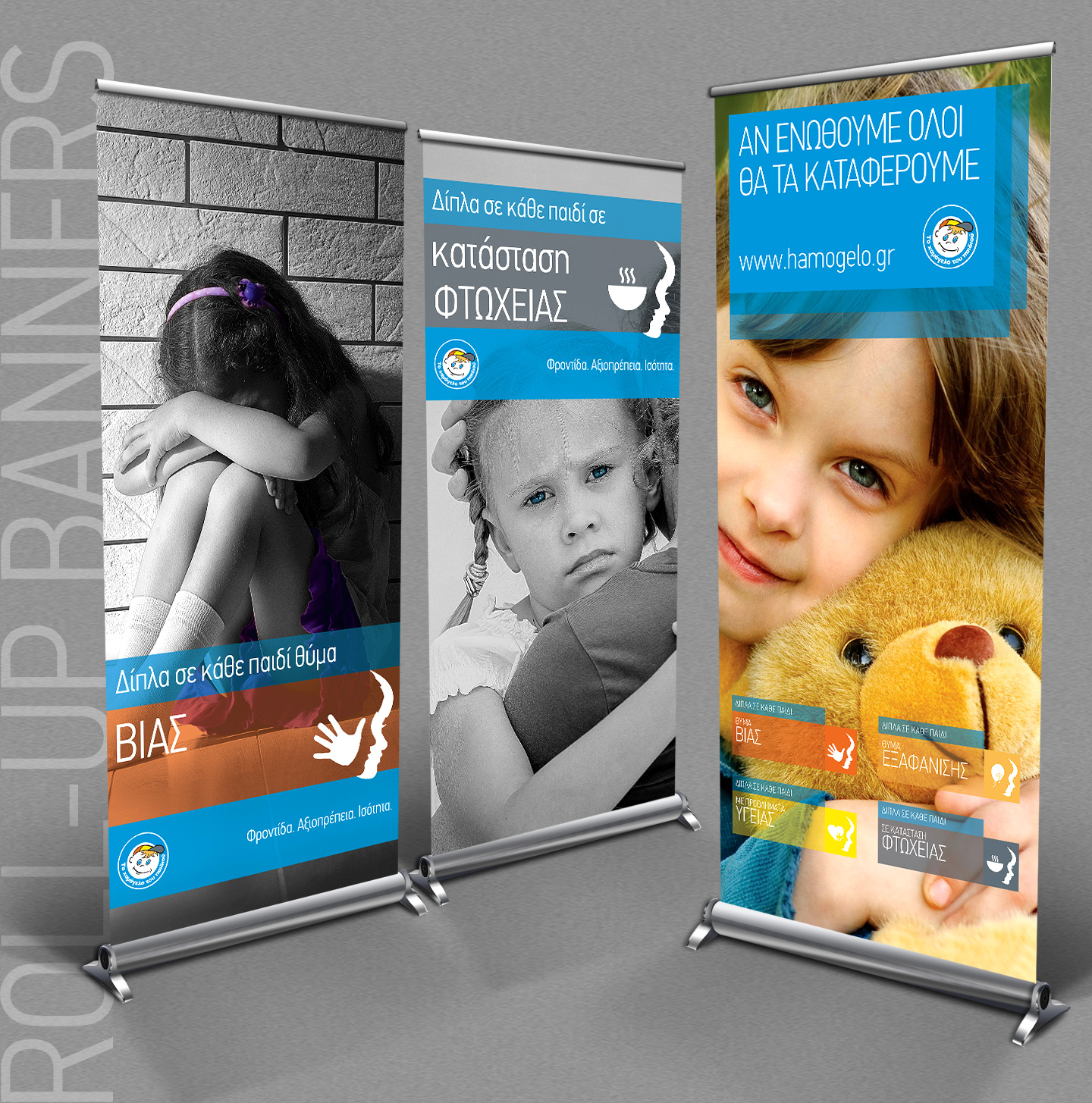 our involvement
Brand Consulting
Brand Identity
Brand Manuals
Content Delivery (CDN)
Corporate Presentations
Dedicated Hosting
Digital Strategy
Domain Registration
Editorial Design
Iconography
Infrastructure Design
Internationalization
Marketing Applications
Search Engine Optimization (SEO)
SSL Certificates
Support & Maintenance
UI
UX
Visual Identity
Web Analytics
Web Banners
API Integration
Banner Development
System Design
Systems Integration
TSH Platform Analytics
TSH Platform CMS
TSH Platform CRM
TSH Platform E-Commerce
TSH Platform Email Marketing
Web Development
Let's come up with solutions
that will work for you