raising the bar
Art & Design ● Brand Strategy ● Branding ● Digital Marketing ● TSH Platform ● UI/UX ● Video Production ● Web Development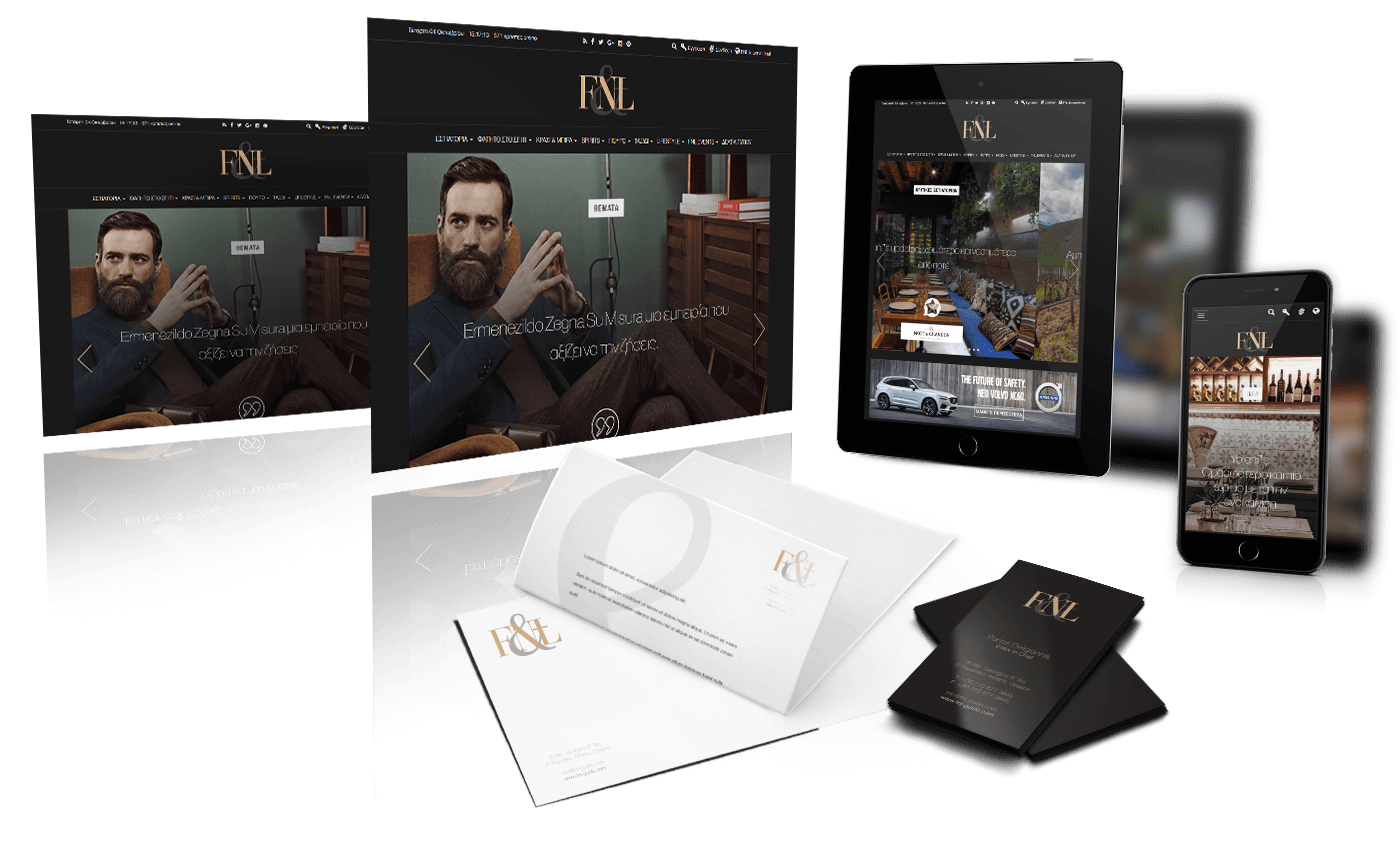 client profile
The Food & Leisure (FNL) Guide was a promising startup that came to our door. Its creators envisioned a site that would become a hub of reliable, expert opinions in the industry of food and leisure; from high-end eateries, to cocktail bars, hotels and products. Their dream came true.
about the project
When we were first approached with the idea of creating a news portal that would focus on delivering expert opinions and critiques of high-end hospitality establishments and products, the socioeconomic conditions of the time posed a serious threat to its success. The team assembled to author this specialized news portal were all established experts in their fields, and although this would immediately ensure a loyal following, the challenge was to design a strategy and implementation that would create awareness to a much broader community and engage the interest of a much larger, less-specialized audience.
social strategy
Once the news portal had launched, a multi-platform digital strategy was initiated on social media, targeting diverse interest groups with specific articles. The goal was to drive users back to the website rather than promote the social media pages. Each month, the analytics, recruited user profiles and conversion interactions data were analyzed and the refined parameters used to run consecutive campaigns, iteratively optimizing target groups and engagement.
in the real world
Once a substantial following and loyalty was established, we proposed creating real-life culinary experiences/events for readers, thus allowing the FNL spirit to extend beyond the digital world and engage people in interacting on their new-found common passions.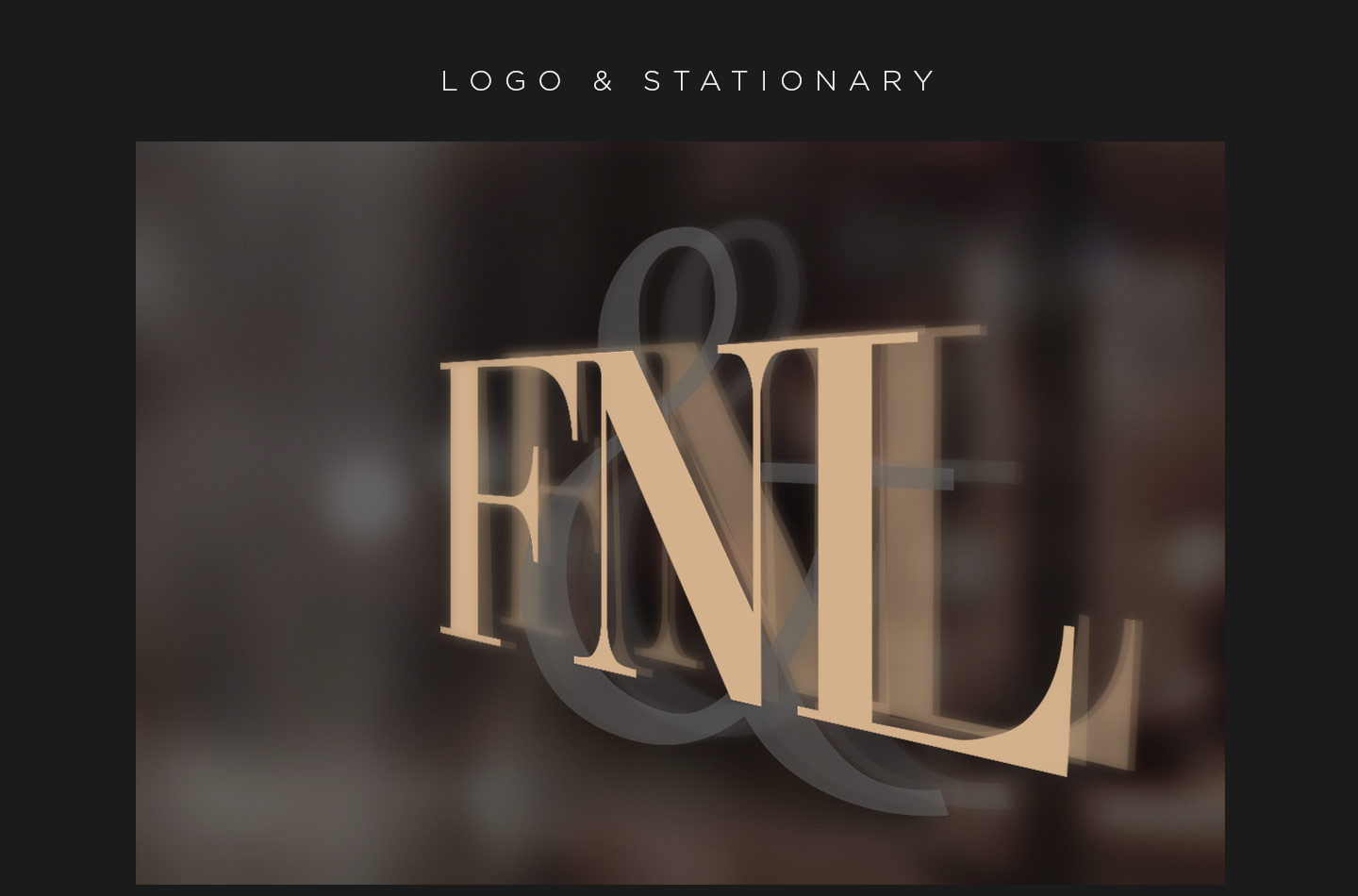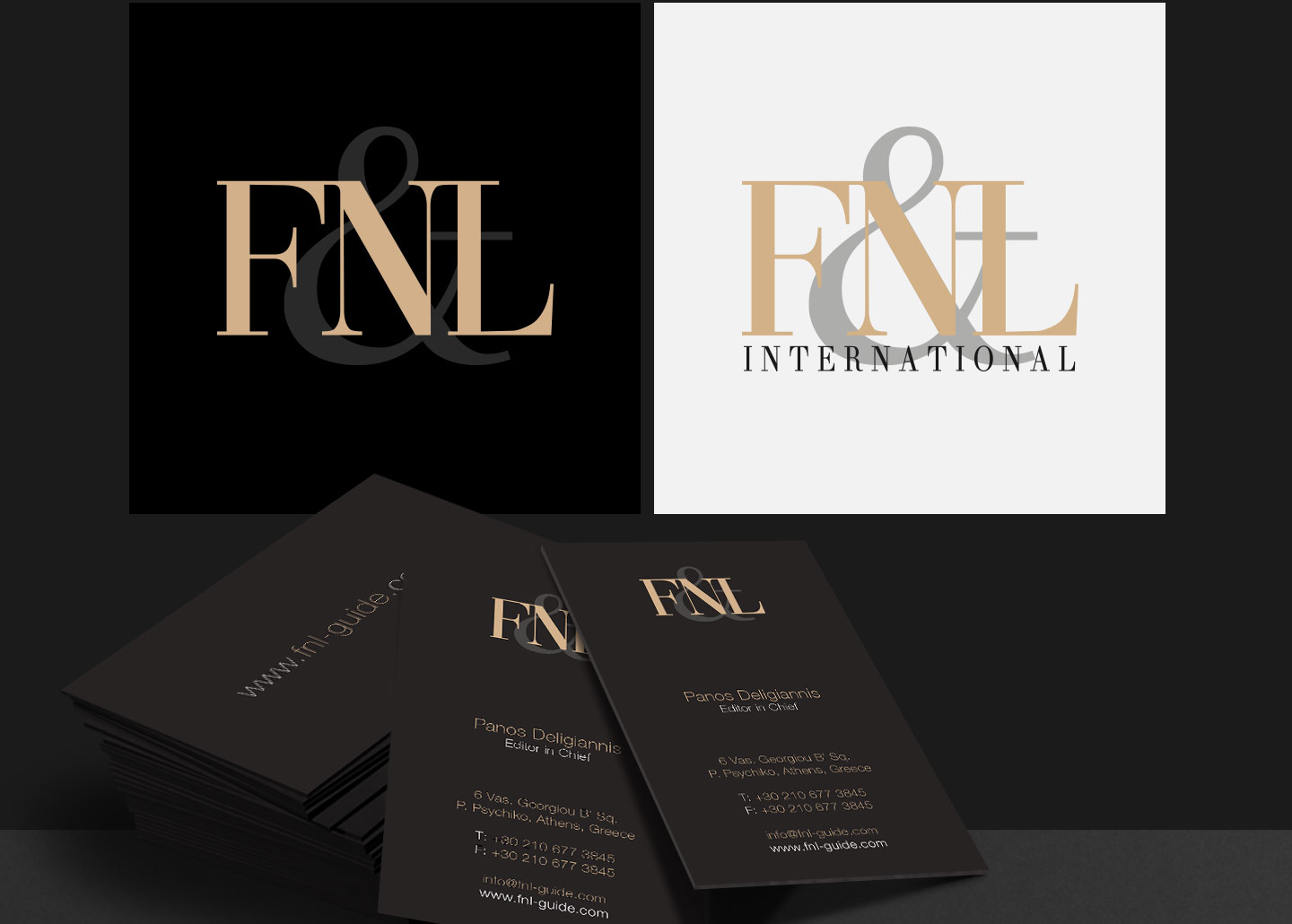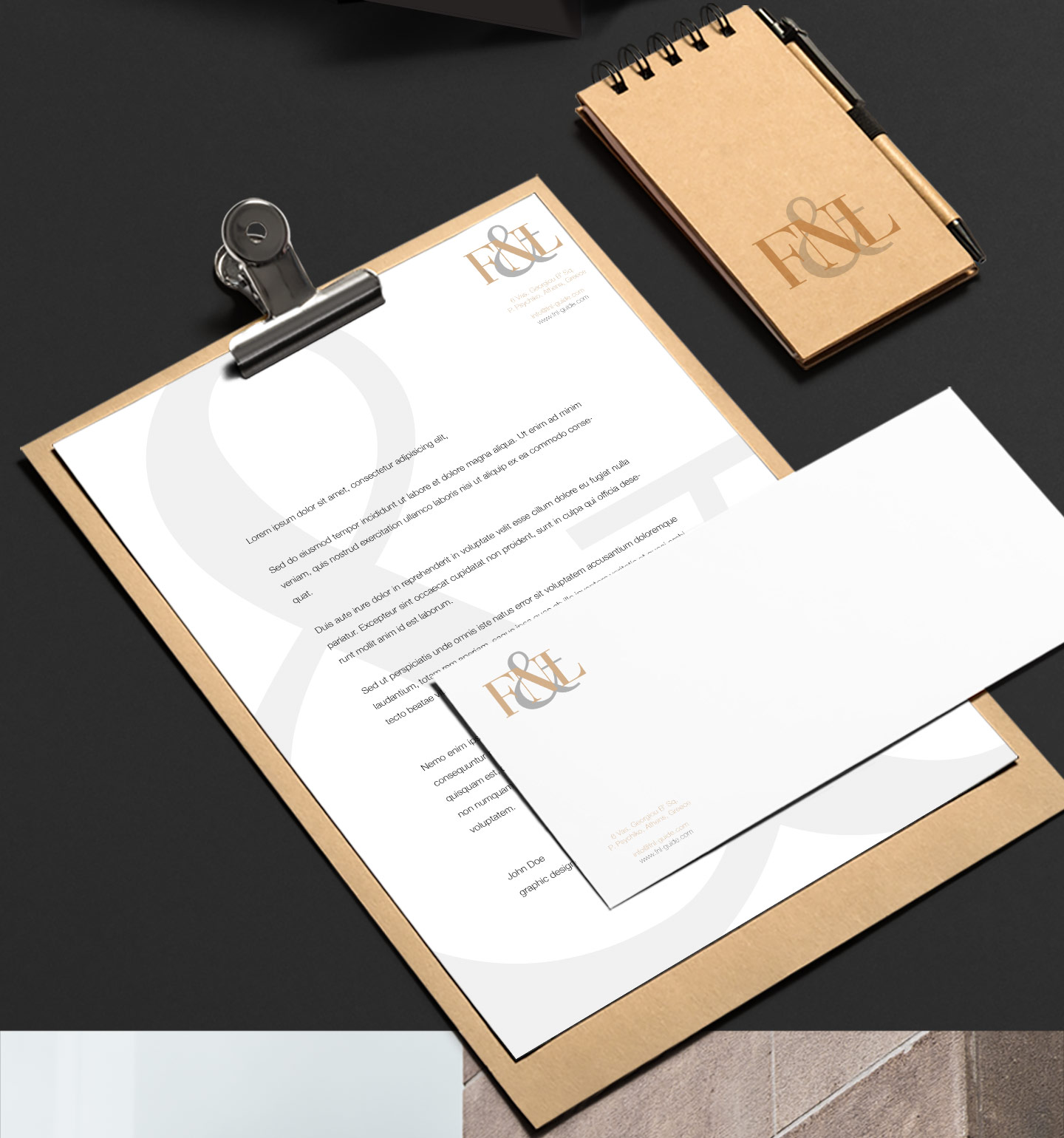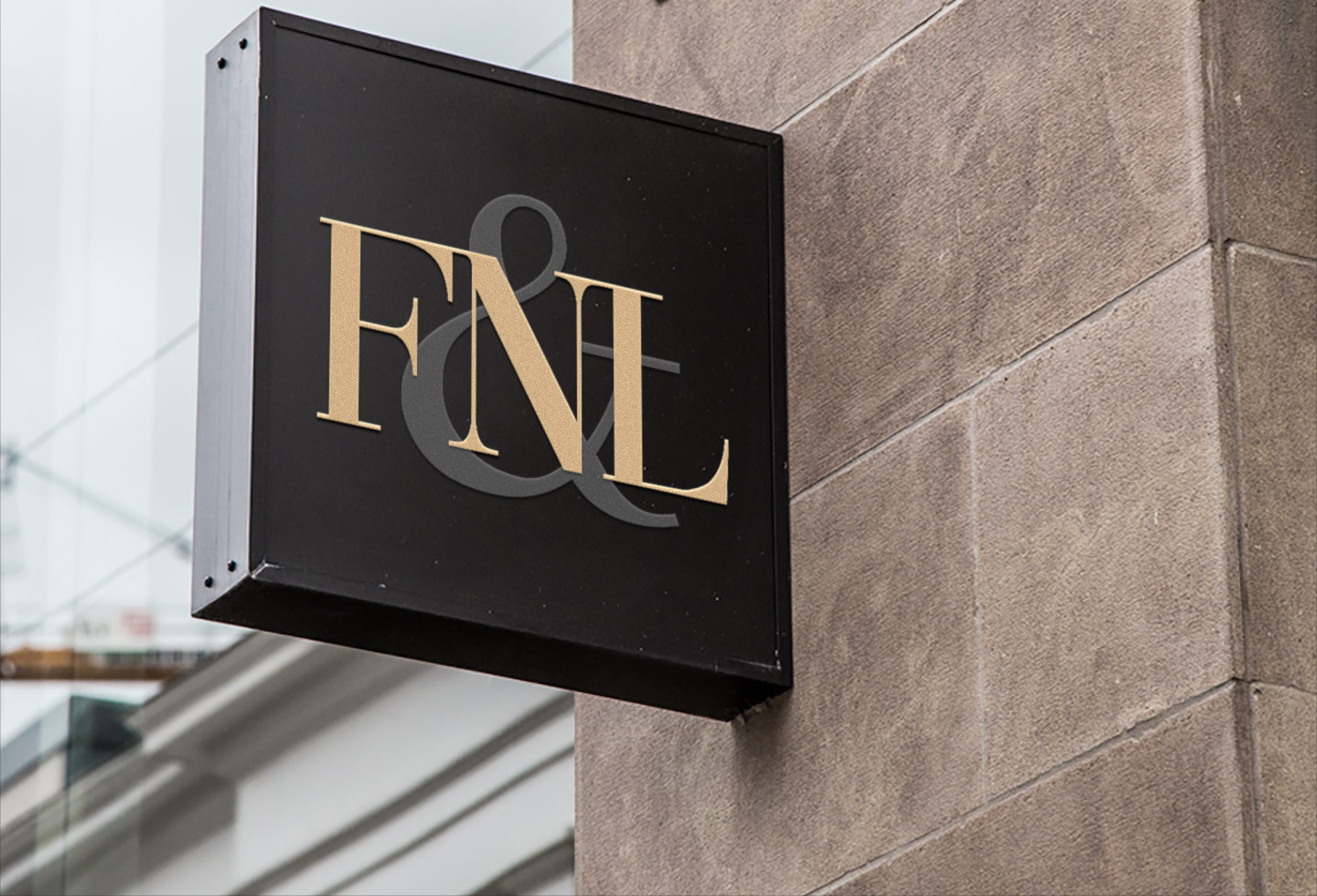 our involvement
Analytics & Reporting
Brand Manuals
Brand Naming
Business Cards
Campaign Strategy
Concept Development
Dedicated Hosting
Digital Strategy
Iconography
Infrastructure Design
Logotyping
Paid Media Campaigns
Social Media Management
Social Media Strategy
Support & Maintenance
Typography
UI
UX
Visual Identity
Workflow Design
API Integration
Film & Animation
Social Media Applications
TSH Platform Analytics
TSH Platform Banner Display
TSH Platform CMS
TSH Platform CRM
TSH Platform Email Marketing
Web Development
Let's come up with solutions
that will work for you